Pediatric Emergency Medicine Fellowship - Graduate Profiles
Profile Spotlight - Adam Vella, M.D.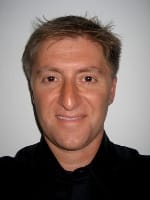 Adam Vella, M.D. returned to New York after completing his pediatric emergency medicine fellowship program at our hospital. 
In 2003, he began practicing academic pediatric emergency medicine at the Mount Sinai Medical Center. Currently, he is an Assistant Professor of both Emergency Medicine and Pediatrics, and has recently been promoted to Division Head, after serving as Fellowship Director. Congratulations, Adam!
Dr. Vella has been active in the American Academy of Pediatrics for over 10 years, and holds a position on the executive committee as the New York State representative of the Young Physician's Section and is the Academic Program Chair of the section. 
Dr. Vella is currently involved in writing the next edition of Tintinalli's Textbook of Emergency Medicine as well as the next edition of a board review book for the Pediatric Emergency Medicine board exam.
Testimonial from Dr. Vella
"My training at Children's Hospital Los Angeles prepared me for my current practice in academic pediatric emergency medicine.  In fact, I became the fellowship director in my own hospital and am trying to give my own fellows the same excellent training, both clinical and academic, which I received.  I highly recommend this fantastic training experience!"     
Other E.D. Fellowship Program Graduates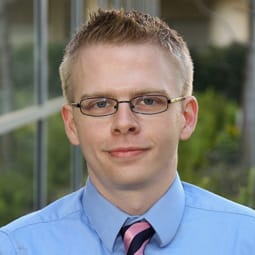 Lukas R. Austin-Page, MD
Fellowship Program Completed: 2017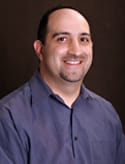 Solomon Behar, MD
Fellowship Program Completed: 2007
Current Status: Attending Physician at our hospital (Los Angeles, CA)
Attending Physician at LAC-USC hospital (Los Angeles, CA)
Assistant Professor at the Department of Pediatrics / Emergency Medicine of University of Southern California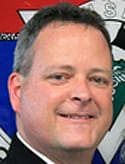 Kevin Buckley, MD
Fellowship Program Completed: 2007
Current Status: Medical Director at U.S. Naval Hospital (Sigonella, Italy)

Derya Caglar, MD
Fellowship Program Completed: 2008
Current Status: Attending Physician at Seattle Children's Hospital ( Seattle, WA Assistant Professor at the Department of Pediatrics / Emergency Medicine of University of Washington School of Medicine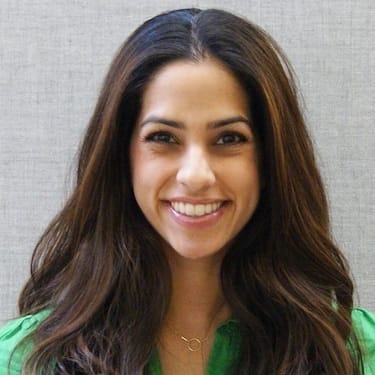 Rashida Campwala, MD
Fellowship Program Completed: 2017

Christopher Cavagnaro, MD
Fellowship Program Completed: 2007
Current Status: Attending Physician at Children's Hospital at Montefiore ( New York, NY Assistant Professor at the Department of Pediatrics / Emergency Medicine of Albert Einstein College of Medicine)


Todd Chang, MD
Fellowship Program Completed: 2010
Current Status: Associate Fellowship Director and Attending Physician at Children's Hospital Los Angeles
Yu-Tsun Cheng, MD
Fellowship Program Completed:  2013
Current Status: Attending Physician at Rady Children's Hospital (San Diego, CA)

Marsha A Elkhunovich, MD
Fellowship Program Completed: 2013
Current Status: Attending Physician and Director of Clinical Ultrasound 

Benjamin R Heilbrunn, MD
Fellowship Program Completed:  2013
Current Status: Attending Physician at Comer Children's Hospital (Chicago, IL)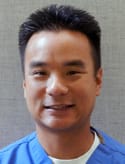 Travis Hong, MD
Fellowship Program Completed:  2012
Current Status: Attending Physician at Kapiolani Medical Center (Honolulu, HI)


Kajal Khanna, MD, JD
Fellowship Program Completed: 2011
Current Status: Attending Physician at Lucille Packard Stanford University


Karen Kwan, MD
Fellowship Program Completed: 2006
Current Status: Attending Physician and Resident Director at our hospital (Los Angeles, CA)
Assistant Professor at the Department of Pediatrics / Emergency Medicine of University of Southern California
Garth Meckler, MD, MSHS
Fellowship Program Completed: 2006
Current Status: Division Head, BC Children's Hospital (Vancouver, BC)


Jeranil Nuñez , MD
Fellowship Program Completed: 2010
Current Status: Attending Physician at our Children's Hospital Los Angeles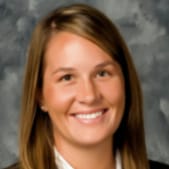 Kathryn Pade, MD
Fellowship Program Completed: 2017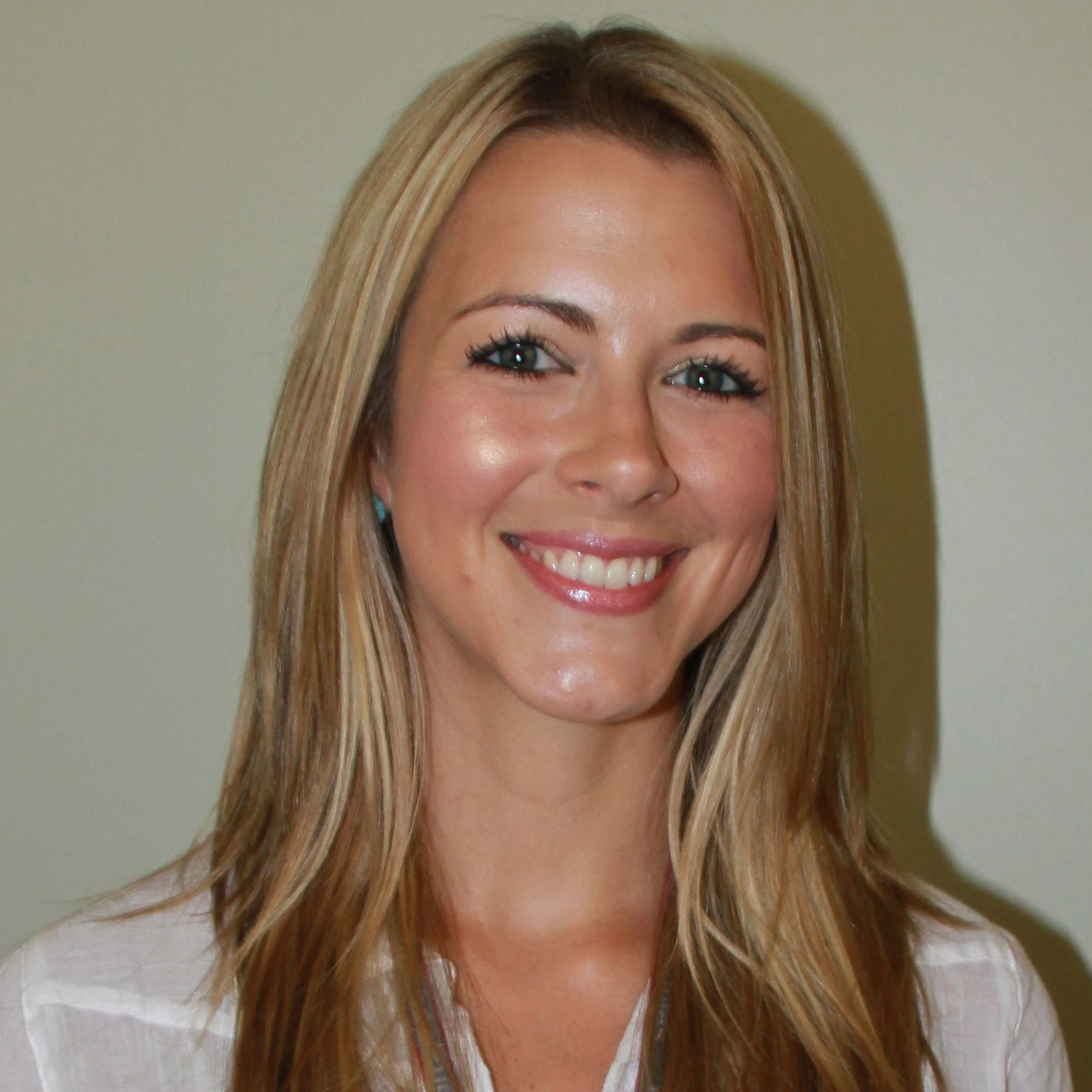 Jessica H. Rankin, MD
Fellowship Program Completed:  2014

Michael Valente, MD
Fellowship Program Completed:  2012
Current Status: Attending Physician at Children's Hospital of Orange County (Orange, CA)

Marie Waterhouse, MD
Fellowship Program Completed: 2011
Current Status: Attending Physician at Children's Hospital Los Angeles

Emily Willner, MD
Fellowship Program Completed: 2009
Current Status: Attending Physician at Children's National Medical Center (Washington, DC)