Patient Relations and Service Excellence
At Children's Hospital Los Angeles, we are dedicated to providing everything that we can to assure that we provide our patients and families with compassionate care and the very best service experience. Our team collaborates with each department to assist in creating a welcoming, caring, and professional environment for every patient, family member, and visitor. Despite our best efforts, we understand that sometimes you may have a concern or suggestion about how to make the overall experience better. Our team is here to assist with that goal.
ICARE
ICARE is the acronym for our approach to how we serve each other, our patients and their families. It is our foundation for building strong and respectful relationships from the inside out, that not only defines who we are, but allows us to provide the best experience both in our "care" and our "caring." Our ICARE service standards are the behaviors that support our values. ICARE stands for: Integrity, Collaboration, Accountability, Respect and Enthusiasm.
If you have a concern about your experience with us, we encourage you to first address your concern directly with your doctor, nurse, clinical team or department manager.
You may also contact our Patient Relations and Service Excellence department. Our team will do everything possible to assist in resolving your concern in a timely manner, and will keep you updated along the way. A member of the team will help facilitate communication and will also provide additional resources deemed necessary.
As part of supporting the best possible health care experience for patients and families while they are in our care, our team relies on feedback that we obtain from independent surveys conducted by our partner, the National Research Corporation.
Below, we provide data that reflects CHLA's scores on two key measures (overall and willingness to recommend) that reflect the feedback of our inpatients after discharge.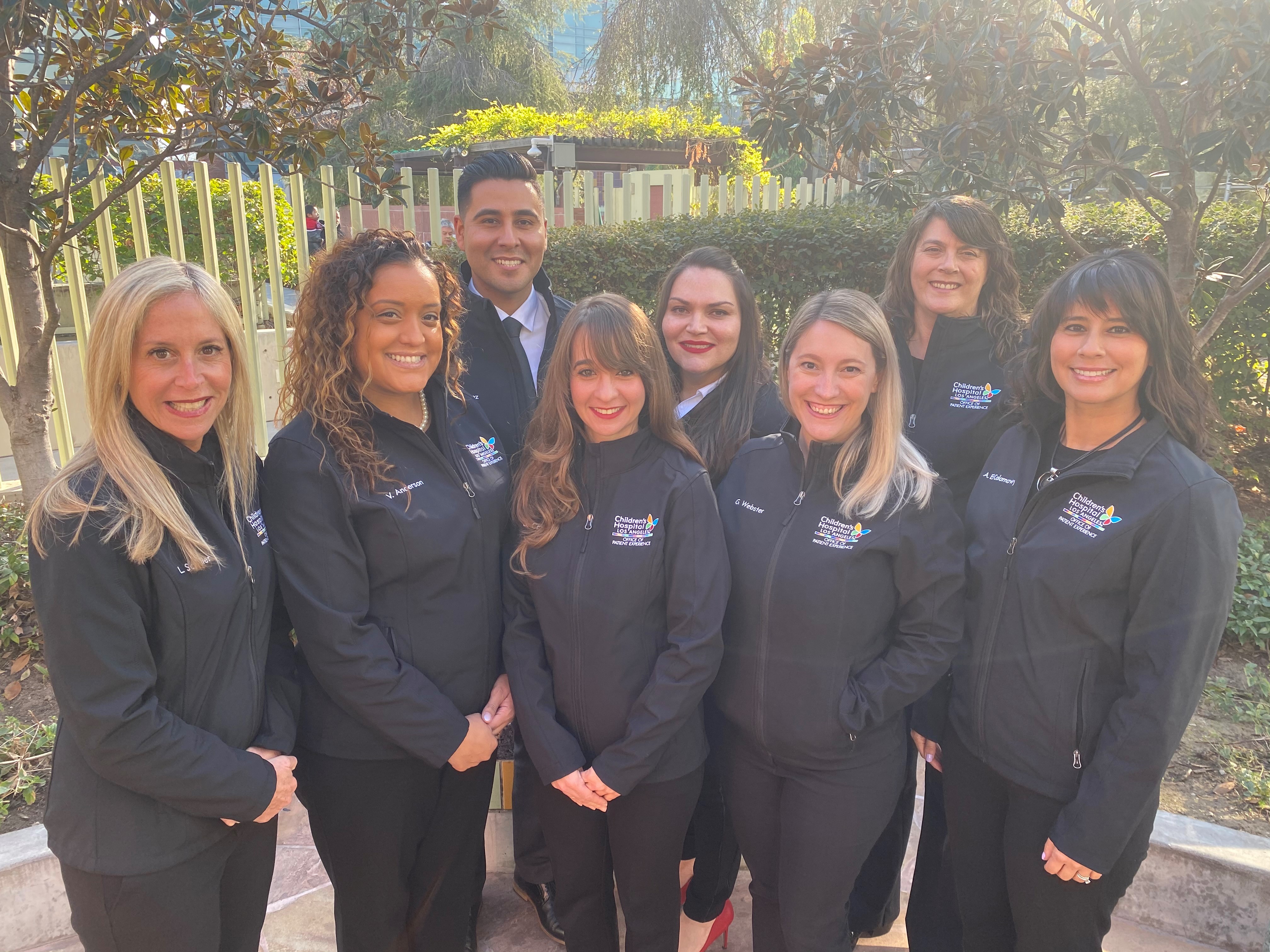 Accolades
Did you have a great experience with us? Would you like to recognize a CHLA staff person or provider? Please share your story with us!