Partners in Play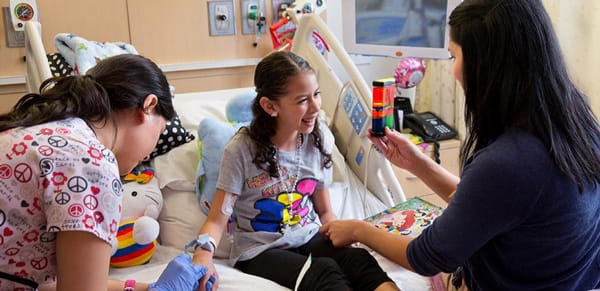 Support Child Life
The Heart and Soul of Family-Centered Care
Thanks to the commitment of philanthropic funders, known as our Partners in Play, Child Life services are integrated into the holistic and family-centered care at CHLA. We are committed to growing the Child Life Program through generous annual support and creating a $10 million endowment to secure this exceptional program forever.
The Child Life Program at CHLA works in partnership with physicians, nurses, social workers and other members of the patient care team to support the developmental, social and emotional needs of patients and their siblings and families. These services ease the anxiety and stress that patients and families experience during a hospital stay.
Partners in Play Leadership Council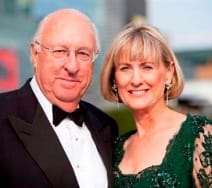 Dayle Roath, Council Chair



Chris Cole, Stephanie Ehlers, Jamie Heim, Craig Knizek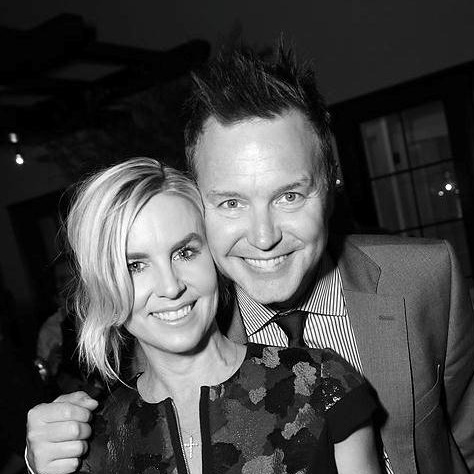 Julian Montoya, Skye Hoppus, Gregory Peck, Dan Sernett
You Can Help!
Become a Partner in Play with a gift of $1,000 or more
Join the Partners in Play Ambassadors Leadership Council
For more information, please contact 323-361-1796 or jhalversongodson@chla.usc.edu
The Child Life program -- which is not covered by insurance or reimbursed through Medi-Cal -- is supported by donations and hospital operating funds. Gifts of any size support the greatest needs of the Child Life program.
Support Child Life: The Heart and Soul of Family-Centered Care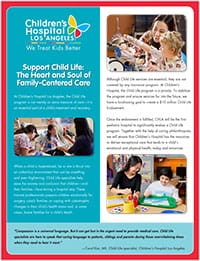 Child Life Partners in Play Challenge