The Heart Institute at Children's Hospital Los Angeles is the top-ranked pediatric heart center on the West Coast, according to the prestigious U.S. News & World Report Honor Roll of children's hospitals. Each year, the Institute performs nearly 1,000 heart surgeries and provides the very best care for every child—whether or not a child's father is famous.
Billy Kimmel is one of those children. The son of late-night talk-show host Jimmy Kimmel and his wife, Molly McNearney (co-head writer of "Jimmy Kimmel Live!"), Billy was rushed to CHLA shortly after birth with a life-threatening heart defect called tetralogy of Fallot. Like all parents faced with this situation, Kimmel and McNearney were scared. But they quickly realized their son was in the very best hands. Indeed, Billy's successful surgery—the first of three that will be needed to correct the defect—was all in a day's work for the surgeons, nurses and other caregivers at the Heart Institute.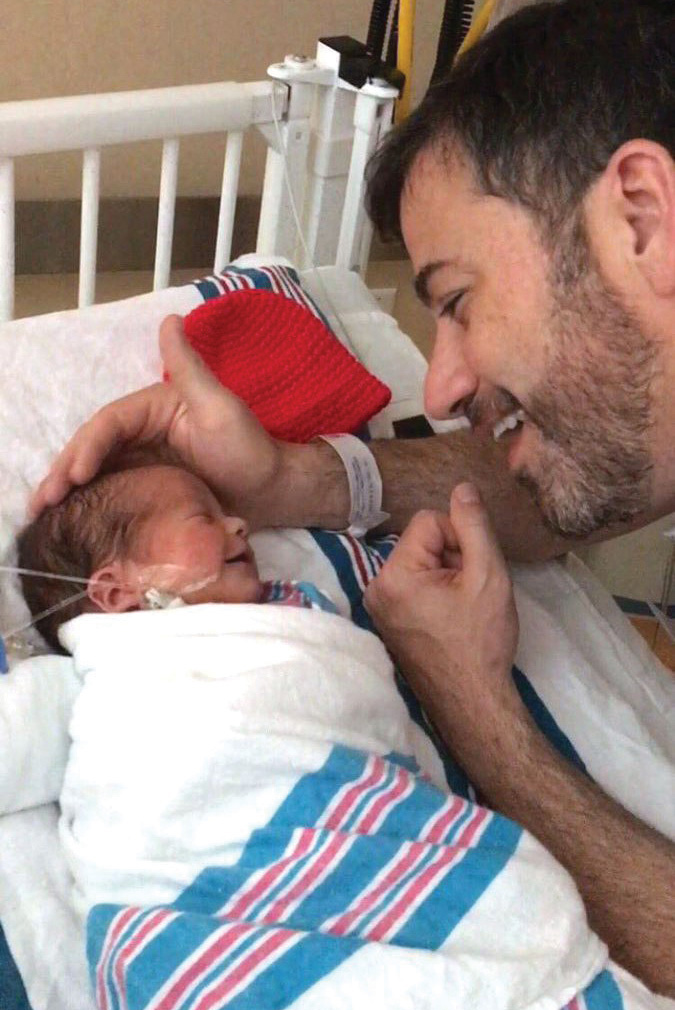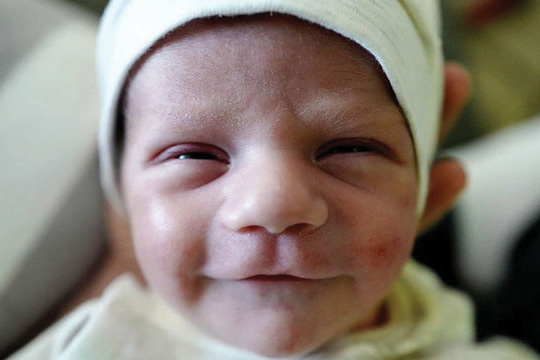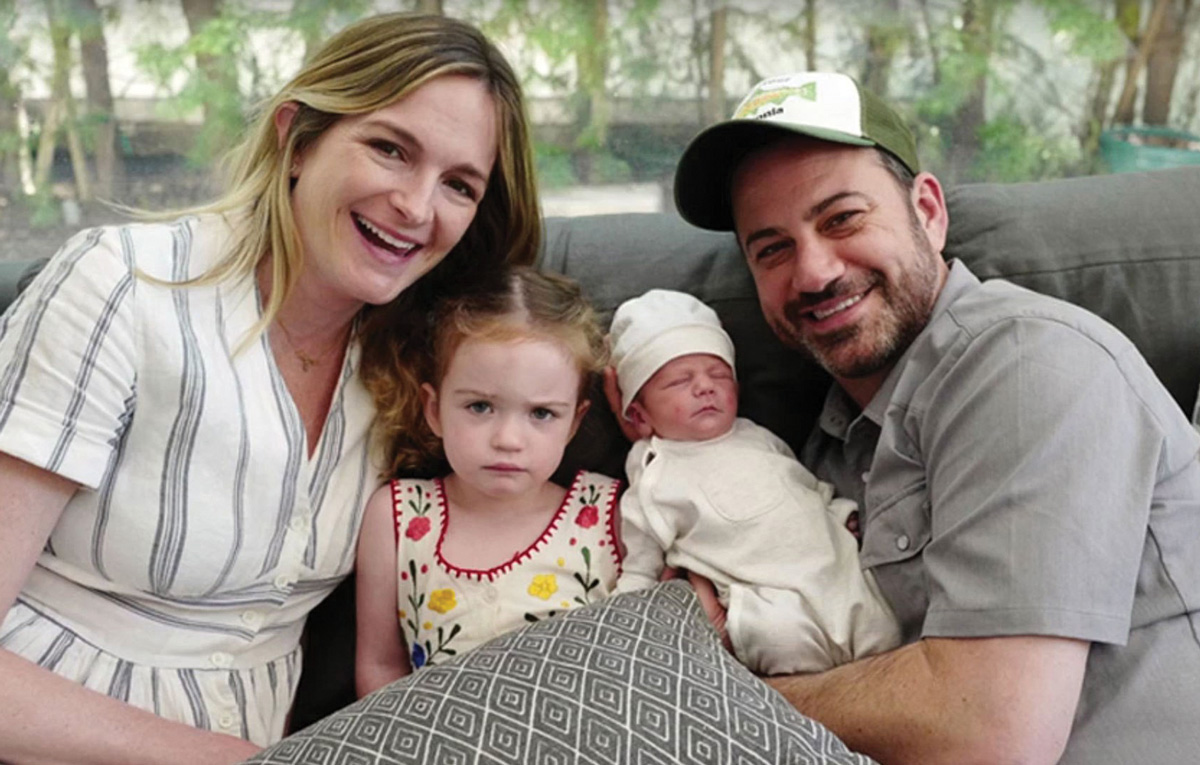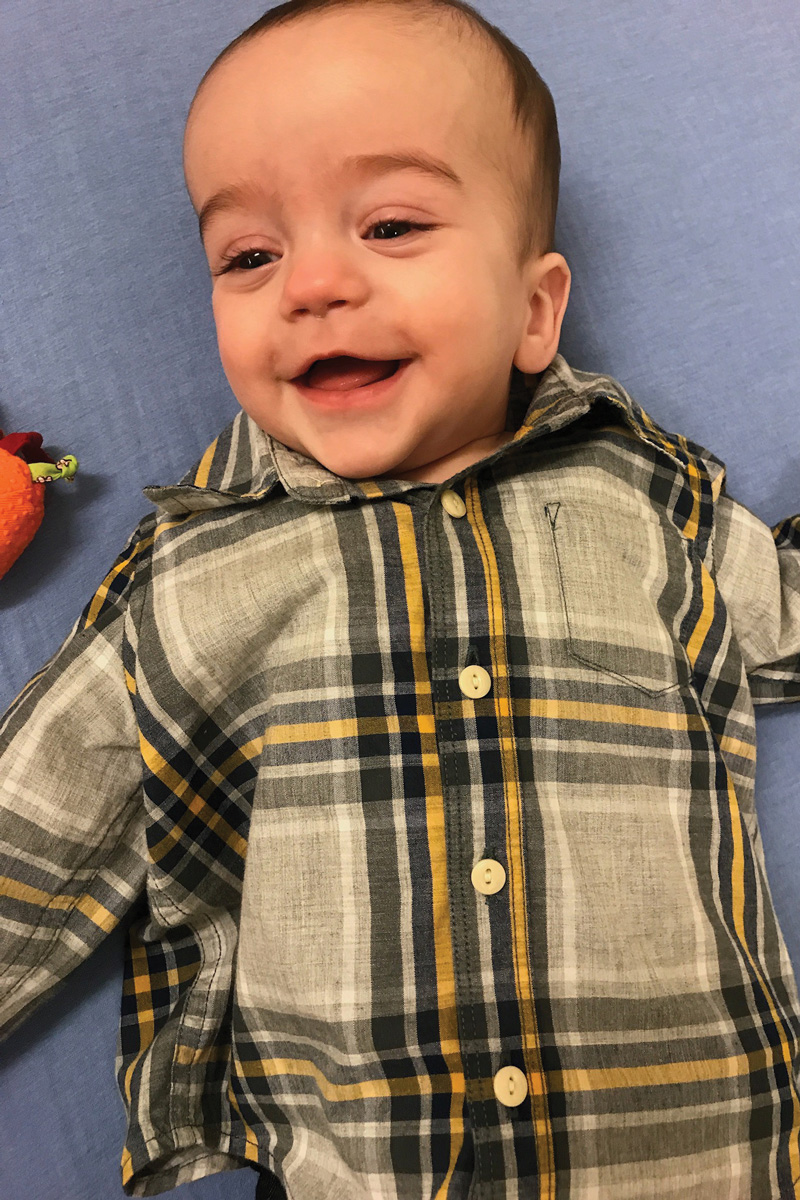 "Six days after open-heart surgery, we got to bring him home," said Kimmel during his first monologue back on the show.
But Billy's story was about to get much bigger. His lifesaving surgery happened just as a health care debate was consuming the nation's political discourse. Kimmel saw a unique opportunity, and used his return to the show to appeal to lawmakers and the American people, in 13 minutes that ran the emotional gamut.
"Before 2014, if you were born with congenital heart disease like my son was, there was a good chance you'd never be able to get health insurance, because you had a pre-existing condition," he noted. "If your parents didn't have medical insurance, you might not even live long enough to get denied because of a pre-existing condition." Kimmel's impassioned plea went viral; in addition to reaching his regular audience of around 2 million viewers a night, the clip was viewed more than 11.5 million times on YouTube and picked up by nearly 1,900 other media outlets.
"No parent should ever have to decide if they can afford to save their child's life." - Jimmy Kimmel
And just like that, the national conversation shifted. Kimmel brought the potential effects of the health care bill into people's living rooms, and summed it up deftly: "No parent should ever have to decide if they can afford to save their child's life."
CHLA had already been mobilizing physicians, nurses, Trustees and supporters to #KeepKidsCovered, and the hospital's newfound visibility as a result of Kimmel's monologue put CHLA front and center in the national conversation about health care coverage.
"This is about the broader issue of preserving compassionate, high-quality care for all children," said CHLA President and CEO Paul S. Viviano in an op-ed piece on TheHill.com. Viviano reinforced that message in a piece on CNN.com: "We believe children are entitled to health care provisions to protect pediatric-specific benefits providing medically necessary care determined by a child's physician."
To date, the fight to maintain health care coverage beneficial to children, families and the community at large has succeeded. If changes to the Affordable Care Act do pass, CHLA urges protection of Medicaid programs, on which many children with complex health needs depend—and nearly 50 percent of newborns in the United States as well. Every time a bill has begun to work its way through Congress toward a vote, CHLA has mobilized with the message that children and families should be protected. And so has Jimmy Kimmel—admirably using his platform to help sustain health care for children and families.
Thank you, Jimmy.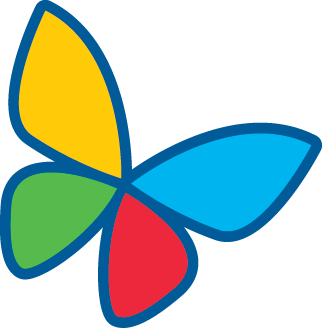 Jimmy Kimmel's quotes were excerpted from his original monologue on May 1, 2017. To view the clip in its entirety, visit CHLA.org/SeeWhatJimmyShared.
---
Related Content
Imagine 2017 Full Print Version
CHLA 2017 Annual Report
Imagine Archive