Imagine Winter 2014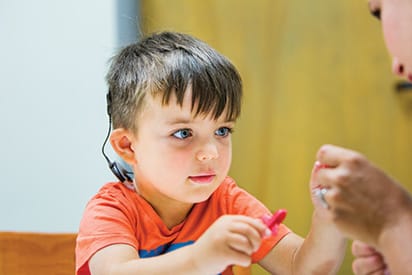 Imagine magazine is a collection of our best storytelling, stories that chronicle our unique patient experiences, highlight our superior care for children and document our breakthroughs in research.
Check Out Our Best Stories From Winter 2014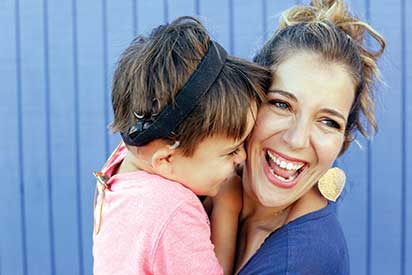 The first federally funded clinical study on auditory brain stem implants offers Auguste Majkowski, deaf since birth, a chance to hear. Read more.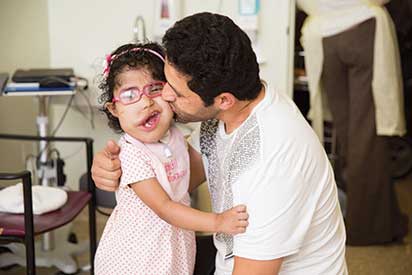 From the moment his daughter Ghalya was born, Hamad AlHawal vowed to find help for her -- somehow, some way. So just five days after her birth, he boarded a medical transport flight with her to London -- leaving his wife and four other children at home in Qatar. Read more.

When Margarita Gevondyan learned that her 16-month-old son, Alex Guyujyan, had autism, she cried for hours every day. But after she got over the initial shock, she had just one goal: to help him any way she could. Read more.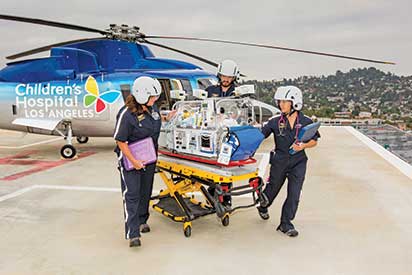 Rotors chop the air, a shadow passes overhead, and everyone within earshot pauses for a moment. Here they come. Staff know that when a helicopter lands at Children's Hospital Los Angeles ...  Read more.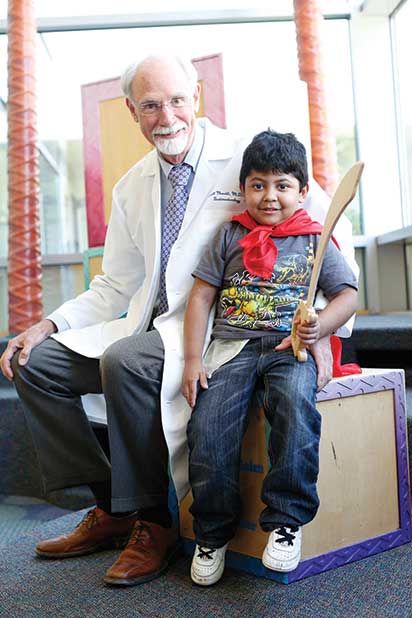 At birth, Jonathan Bautista's intestinal tract was too short and too damaged to function. The Intestinal Rehabilitation team found a way to help him heal. Read more.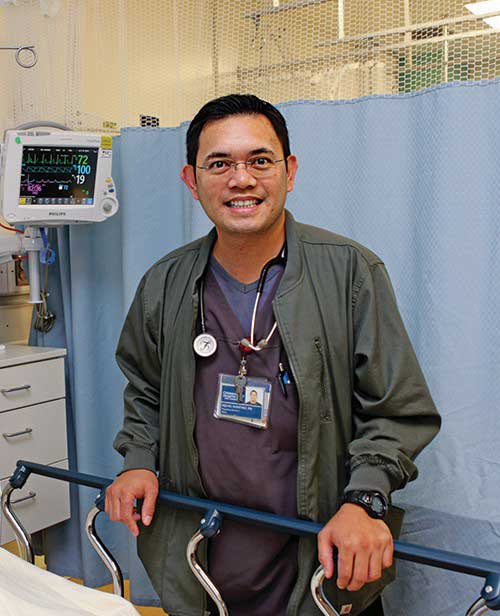 Miguel Aventino, RN from the Post-Anesthesia Care Unit, describes a moment when he knows he made a difference. Read more.
 
More than 1,200 prominent philanthropists, dignitaries and hospital supporters joined together at the Event Deck at L.A. LIVE in downtown Los Angeles to honor Academy Award-winning actress Natalie Portman ... Read more.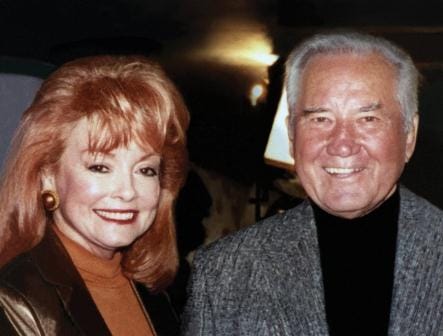 The Margie and Robert E. Petersen Foundation made a transformative gift of $5 million to support Children's Hospital Los Angeles and its mission of creating hope and building healthier futures. Read more.
Digital Reader
To read our Imagine Winter 2014 stories in their original magazine format, click here.
ARCHIVES