Imagine Magazine Spring 2014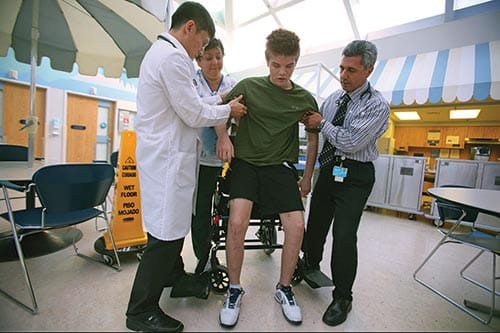 Imagine magazine is a collection of our best storytelling, stories that chronicle our unique patient experiences, highlight our superior care for children and document our breakthroughs in research.
Check Out Our Best Stories From 2014
One Step at a Time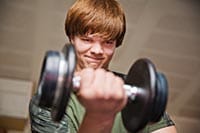 Against all odds, Grant Virgin survived being hit by a car. Now he's taking his life back. Read more.
Game Changer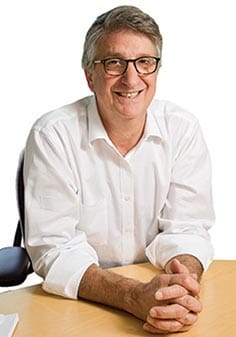 Having been told his explanation that one in five U.S. children has a brain disorder sounds too high, he offers himself as evidence. Read more.
Three of a Kind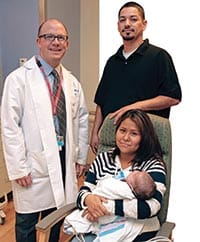 The joint efforts of a trio of doctors spanning institutions, specialties and even subspecialties brought a pioneering fetal cardiac procedure to Southern California for the first time. Read more.
Growing Hope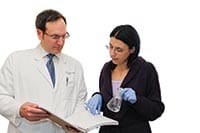 It's a child's dream to be invincible -- to be able to regrow injured body parts after a make-believe battle. But what if this superhuman power was real? Find out how.
Digital Reader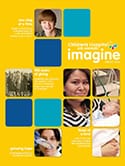 To read our Imagine 2014 stories in their original magazine format, click here.
Archives