Hollywood Cares for Kids™
Hollywood Cares for Kids™ is a dedicated program for professionals and organizations across the sports, music, arts, fashion and entertainment communities who want to make a difference in the lives of the children we serve.
Established in 1901 as Southern California's first hospital dedicated to the care of children, Children's Hospital Los Angeles has grown alongside the Hollywood community for more than a century. In fact, CHLA moved to its current main campus on Sunset and Vermont in 1913, the same year the very first movie was filmed right down the street in Hollywood.
Today, Children's Hospital Los Angeles is a leading nonprofit hospital for kids, ranked seventh in the nation and serving more than 107,000 patients annually. We provide specialized, compassionate care and services for everything that can affect a child or adolescent, from broken bones to the rarest diseases; from homelessness to gender non-conformity. CHLA is also a premier teaching and research hospital with more than 150 physician scientists hard at work to end the most devastating childhood disorders.
Hollywood Cares for Kids connects you with patient families at Children's Hospital Los Angeles, as well as the special programs, clinical services and medical research initiatives that are most important to you. We work with you to develop meaningful opportunities -- from volunteering to strategic partnerships -- that turn your passion into action. From stars of the stadium, stage and screen to the pros behind the scenes, everyone can make a difference!
How Hollywood is caring for kids: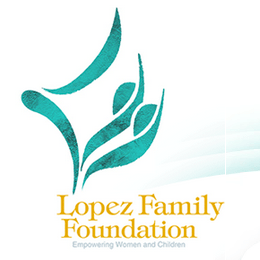 Jennifer Lopez and CHLA are bringing medical care to children in developing countries.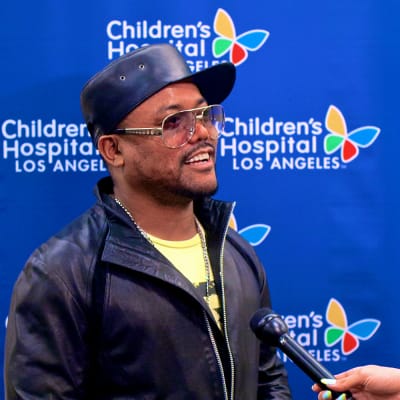 Black Eyed Peas' co-founder Apl.de.Ap and CHLA are combating a widespread issue that causes blindness in premature infants in the Philippines.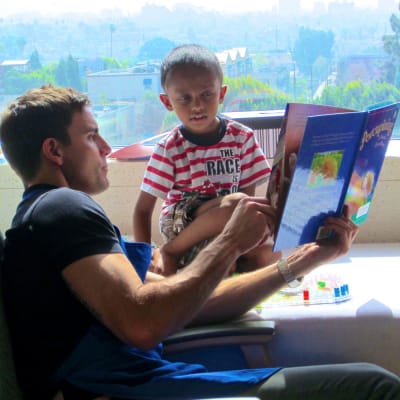 Colin Eggelsfield is using his time and T-shirt company, Shout Out! Clothing, to support CHLA's Literally Healing Program.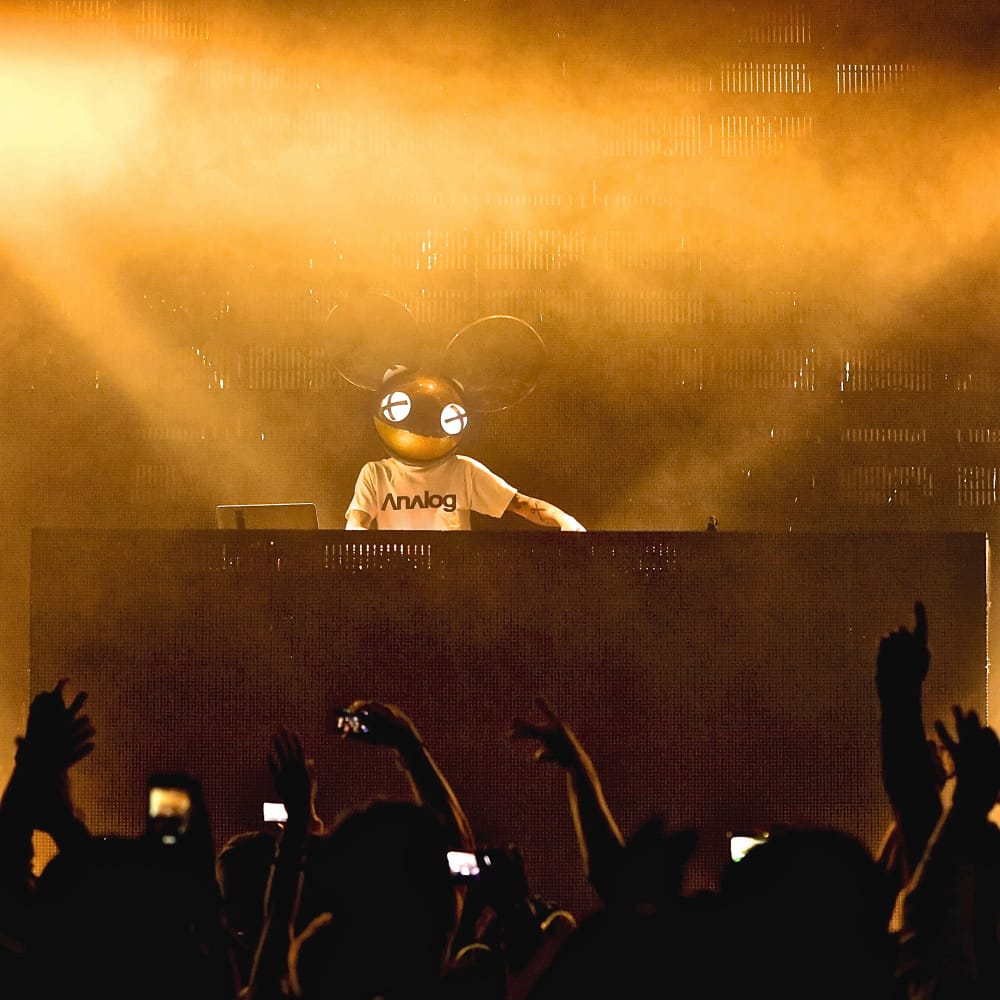 Jay Z's Roc Nation helps kids walk, run and jump by raising funding and awareness for our Children's Orthopaedic Center.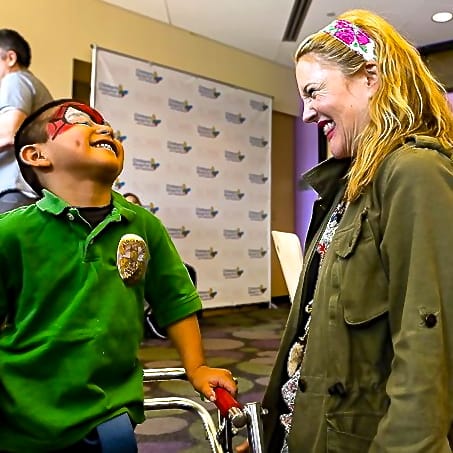 Drew Barrymore celebrated moms and their kids on Mother's Day!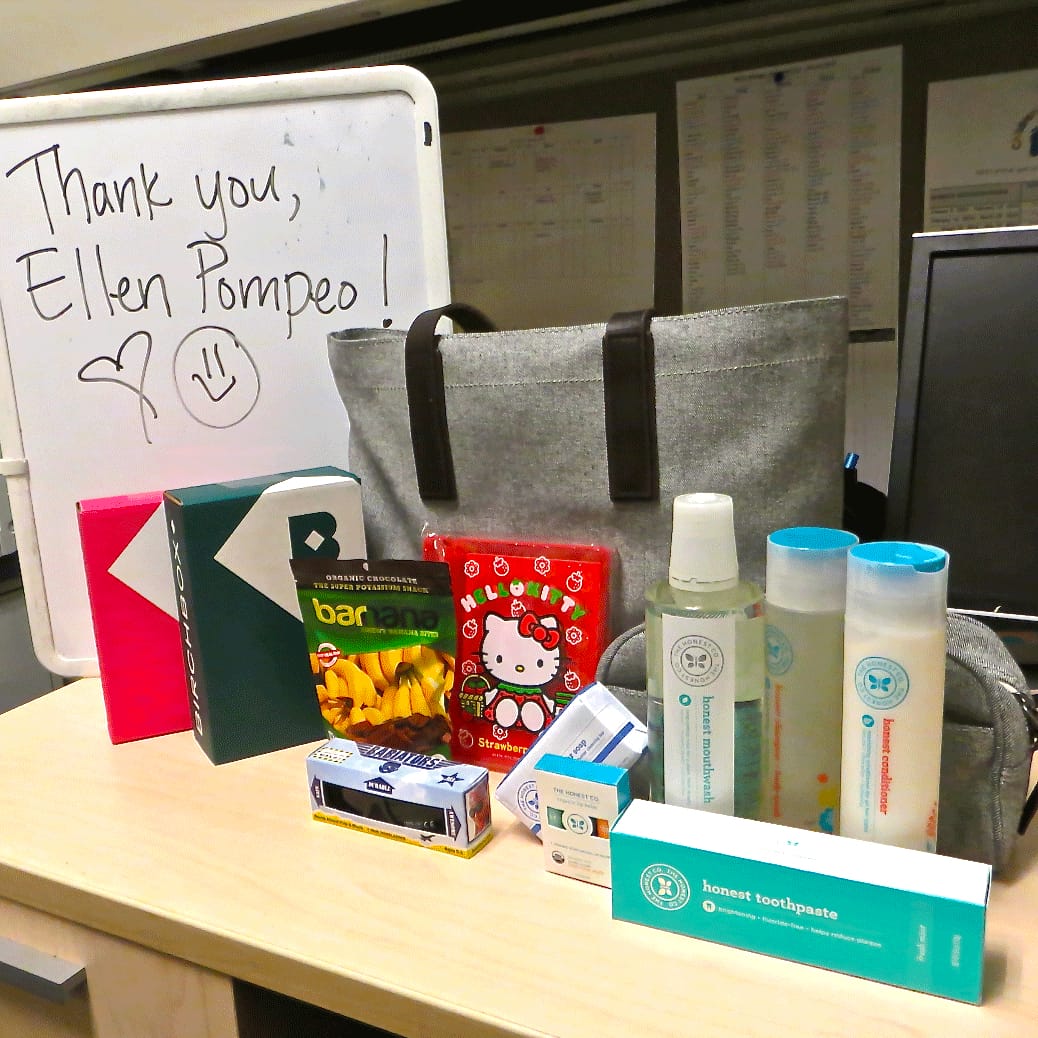 Ellen Pompeo gave a lift to parents in the Newborn and Infant Critical Care Unit through "Project Pamper Parents."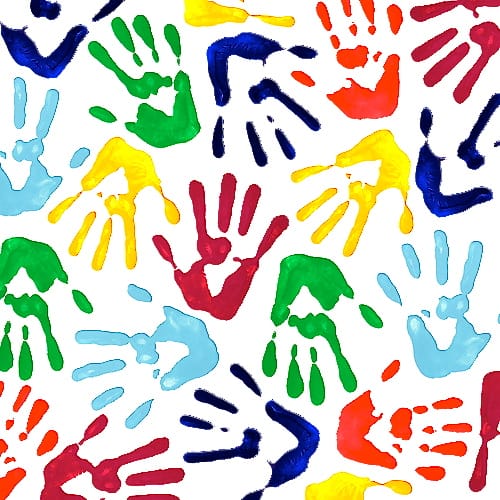 Nonprofit organizations like Art of Elysium, Lollipop Theater Network, The Painted Turtle, Get Well Soon Tour and Red Eye regularly bring smiles to our kids!