Malibu Triathlon
September 30, 2023
-
October 1, 2023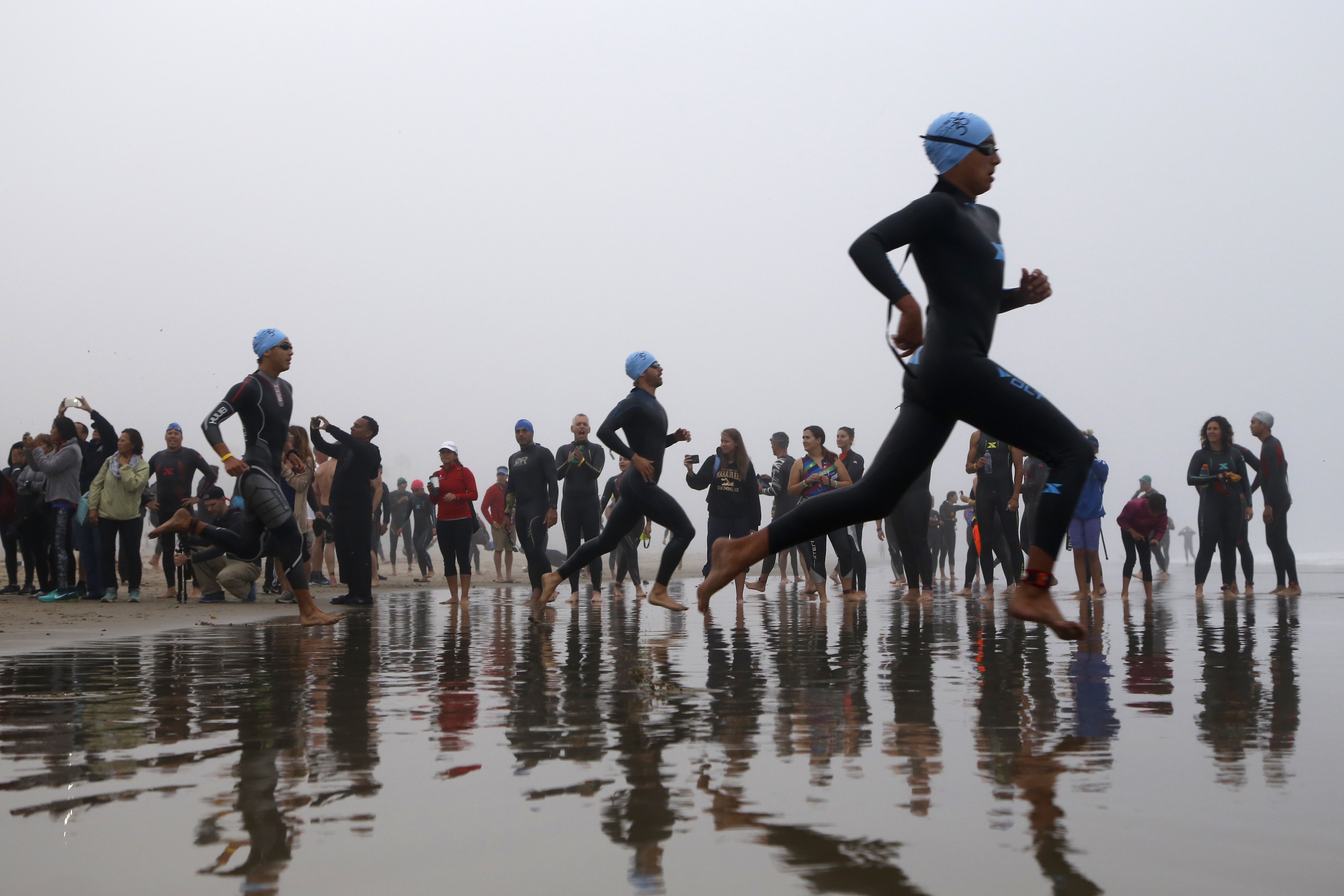 Money raised by the Malibu Triathlon goes to the Children's Hospital Los Angeles' Pediatric Cancer Research Program, which is dedicated to curing and preventing childhood cancers. The program provides groundbreaking treatments and therapies for children with some of the most serious and life-threatening forms of cancers.
Please email us at triathlon@chla.usc.edu with questions about participating or supporting the event or for more information.
Ways to Support
Donate
Volunteer: If you would like to volunteer, please email triathlon@chla.usc.edu.