Car Seat Inspections at CHLA 12/13/19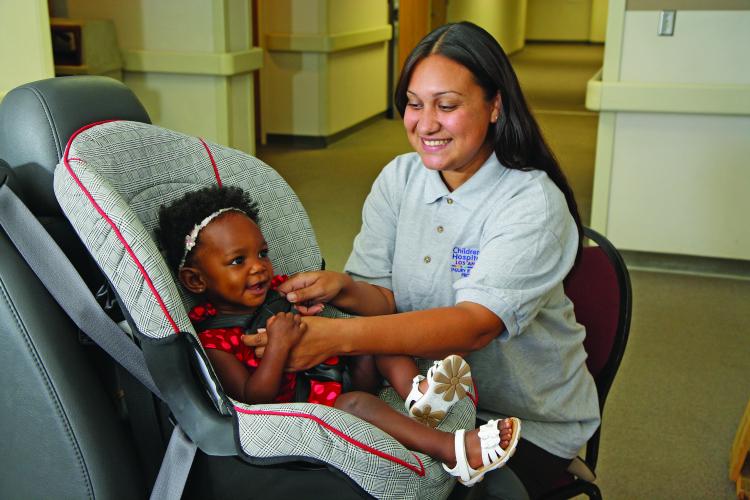 Register for an inspection with one of our nationally certified Child Passenger Safety Technicians. During the appointment, seats will be checked for expiration, manufacturer recalls, proper fit for child, and overall installation. We recommend bringing the child to determine proper fit. The tech will review installation of seat and will verify that the parent is comfortable installing the car seat on their own. We are NOT an installation service. Our main goal is to ensure caregivers learn correct use of their car seat. If you have a new seat, please remove from the box and attempt to install it. All corrections will be made during the inspection.
Registration:
By appointment only.
English: Call 323-361-4720
Spanish: Call 323-361-4711
No walk ups. Technician will check car seat installation and fit; will correct errors with caregivers. Free service.
Parking:
Once you have registered for an appointment, please call (a phone number will be provided when you register for an English or Spanish appointment) when you are about 5 minutes away from the hospital and a CPS Technician will meet you at the lobby turn around area of the hospital. When you pull up, there are 3 large white cones on the far right (opposite side of valet), please park your vehicle in that area.