Diabetes and Obesity Community Engagement
The Diabetes and Obesity Program is working to improve health and wellness in the community. The goals of our community engagement efforts are to work in partnership with community stakeholders to:
Identify strategies to reduce the prevalence of obesity and diabetes in Los Angeles communities disproportionately affected by the diseases or conditions
Enhance the prevention and treatment of obesity and diabetes by improving services for these chronic conditions and introducing innovative approaches to community intervention
Capacity Building with the Southside Coalition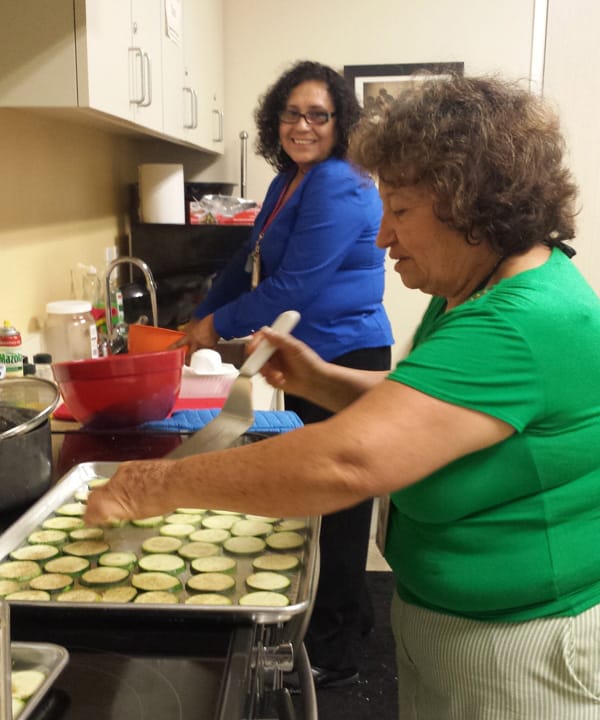 South and East Los Angeles are disproportionately affected by the obesity epidemic, in part due to poor access to nutritious, high-quality produce, few full-service grocery stores, and socio-cultural norms surrounding food and activity. Although the rates of overweight and obesity continue to rise in children and adolescents, pediatric primary care physicians are not sufficiently trained to manage obesity and diabetes in this age group.
The Southside Coalition is a non-profit consortium of primary care community clinics located in South Los Angeles. This project builds the capacity of community healthcare providers to manage pediatric obesity and diabetes. Our program provides training, referrals and consultation to health care providers in these communities.
Health and Fitness Summer Camp with UCLA UniCamp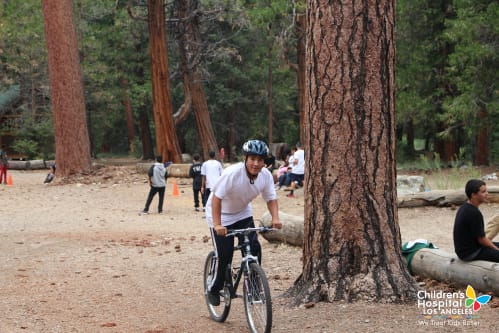 Who doesn't love summer camp? And who doesn't want to lead a healthy lifestyle? That's what the Children's Hospital Los Angeles Diabetes and Obesity Program team thought when they partnered with UCLA UniCamp, a student-led charitable organization aimed at helping underserved youth in the Los Angeles area, to create a one-week health and fitness-themed camping experience in the San Bernardino Mountains.
Publications and Presentations