COVID-19: We're Keeping Families Safe
COVID-19: We're Keeping Families Safe
Speak to a Nurse
As a parent, it's normal to be concerned about the health of your child, and even more so at this challenging time.
That's why we have a nurse available to answer the questions you may have about coming to any of our locations.
Nurse Call Line
Available 8 a.m. to 5 p.m., Monday through Friday
Call 323-361-5331
Our Campus is Safe for Care
Children's Hospital Los Angeles is home to experts who work to stop the spread of disease. We follow strict processes while caring for children to keep germs from spreading. Our team members have received special training to provide the safest care possible. We follow the protocols for patient care from the Los Angeles County Public Health Department and the Centers for Disease Control and Prevention. This includes:
Screenings for every person who visits or works here
Limiting the number of visitors to our facilities
Asking team members to work from home to ensure fewer people are entering our locations
If your last visit was before March, things may look a little different, but that just means that we are doing more now to prepare for a safe visit for your family.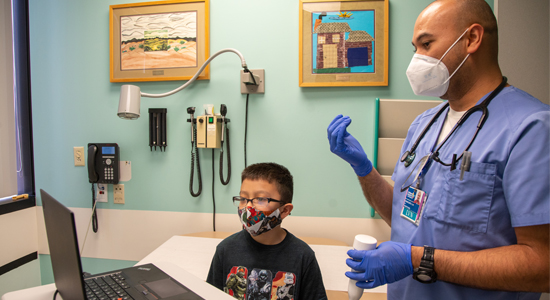 Enhanced Visitor Policies
Following expert advice, we've strengthened our policies to mandate safe practices like masking while reducing the number of people inside our buildings. This allows for greater physical distancing.
Among the changes:
The number of visitors is limited to two adult caregivers or visitors at a time who do not have COVID-19 or flu symptoms.
Parents should not bring siblings or other family members. Non-family members cannot enter buildings.
Every person entering the hospital or a specialty care center is screened for symptoms of coronavirus – this includes our team members. Click here for a full list of symptoms.
Every team member coming to one of our locations is screened each day. Team members with symptoms are immediately tested and sent home until they can be safely cleared to return to work based on strict infection-control policies.
What Care is Essential for Your Child?
We know that getting care may be scary. But medical experts know that a person's health is better over their entire life if they get medical attention early as a child. Things like vaccinations and well-child visits are planned at specific ages because there are key moments in your child's life when medical care can have a great impact.
Learn about the care that is essential now and why parents shouldn't wait: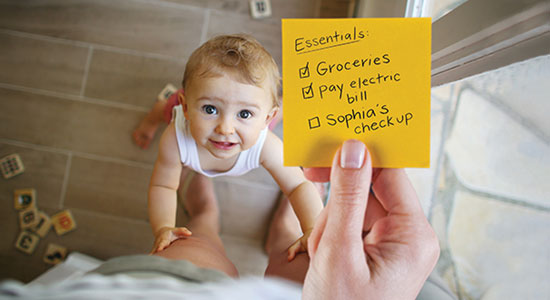 Connected Care
Your child can have access to our world-class experts in a way that is safe and convenient for you. It's called Connected Care, and it gives your family access to doctor visits from the comfort of your own home. You can also access your child's health information and talk to your care team using the secure MyChildren'sLA patient portal.
Your child's doctor will help you decide if Connected Care is right for you. Whether in person or by virtual visit, you can get the unique, compassionate care that Children's Hospital Los Angeles provides for all patients.
Find out if a virtual visit is right for your child and stay connected. We're adding more services all the time so look for more information here.
Testing to Keep Care Safe
Our experts were among the first to develop special laboratory testing devoted to finding signs of COVID-19. The test is one of the most sensitive tests in the world for the virus.
COVID-19 testing has been a critical first step in knowing when a child is sick with the virus, sometimes as much as two full days before the child arrives on campus for care.
Having this information ahead of time helps your care team plan the right timeline for care and conserve the highest levels of protective equipment for patients who are sick with the virus.
Read about the clinical microbiologist who made sure that Children's Hospital Los Angeles stayed ahead of the COVID-19 curve.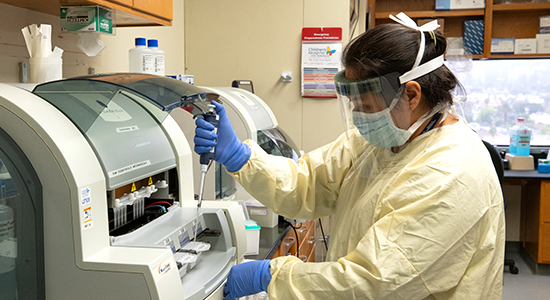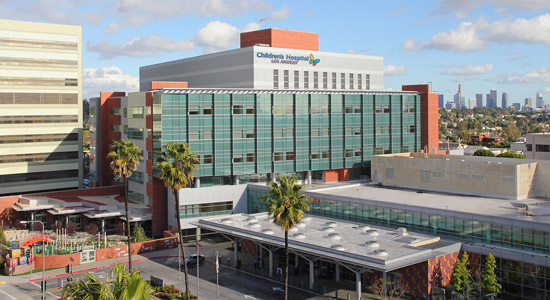 Children's Hospital Los Angeles Crisis Care Guidelines
Children's Hospital Los Angeles is committed to providing the highest-quality care in a safe environment following COVID-prevention protocols set forth by the Los Angeles County and California Public Health Departments.
California, including Los Angeles County, is in the midst of a surge in COVID-19 cases. As a pediatric hospital, we have not experienced the level of strain felt by adult facilities. We are providing support and partnering with area hospitals to accept their younger patients, so more space is available for adults.
With the potential of available resources not meeting the growing demand, the California Department of Public Health has developed Crisis Care Continuum Guidelines. These recommendations are anchored in clinical best practices and guided by ethical principles and a commitment to equity. It aims to ensure a common framework across the state's care providers that best protects the health of all Californians.
News and Resources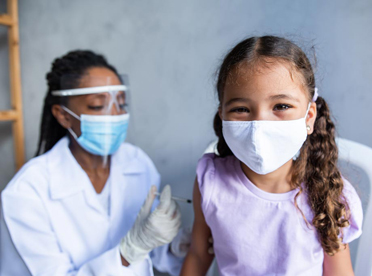 Kids and the COVID-19 Vaccine: Your Questions Answered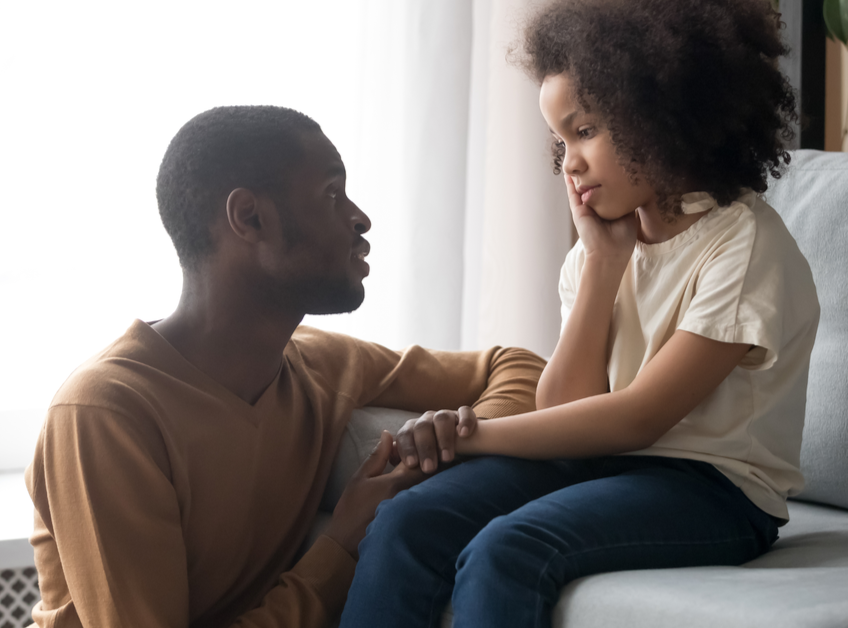 How to Tend to Kids' Emotional Health in the Age of Coronavirus
CHLA Children's Book on COVID-19 Reaches Out to Kids and Adults
COVID-19 Research
Children's Hospital Los Angeles is uniquely positioned to study how COVID-19 affects children. From exploring the biology of the disease to evaluating new ways to care for children and families during this pandemic, learn what we're doing to fight the virus through research.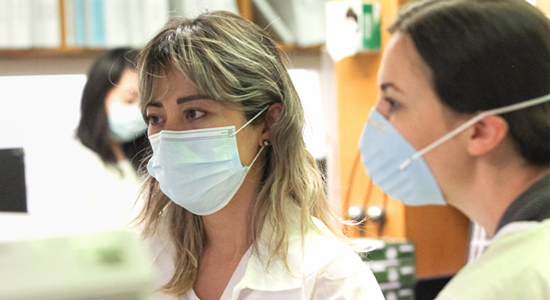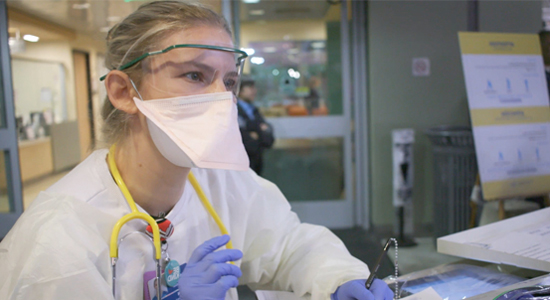 Support Our Response to the Coronavirus Crisis
Your contributions to the COVID-19 Emergency Response Fund will help us meet the needs of our patients, families, caregivers and the community during this unprecedented time.
Donate Blood
Due to the COVID-19 pandemic, Children's Hospital Los Angeles is experiencing a shortage of blood and platelet donations. Sick and injured children still need vital transfusions to survive and thrive. We are collecting blood at our hospital and at mobile blood drives, and keeping donors safe while we do it.