Center for Innovation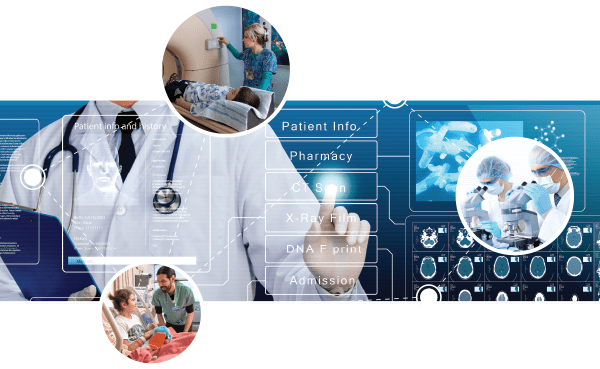 Leading Change for Better Pediatric Care
The Center for Innovation at Children's Hospital Los Angeles (CHLA) engages medical technology and pharmaceutical companies, venture capitalists, institutional and social impact investors, entrepreneurs, and philanthropists, as partners in the development and commercialization of new medical devices, therapies and other health care solutions destined to significantly improve care. We help our industry partners engage with CHLA clinicians, administrators and researchers for the purpose of generating, testing, and commercializing new products and services that are sought by the marketplace.
We focus on solutions to life-changing conditions that are experienced by children or that originate in childhood with the potential to deliver benefits throughout the cycle of human life. The exceptional bench, clinical and community-based pediatric research, focused on the origins of disease and promotion of wellness conducted at CHLA, adds significant value to the development of innovative products with a personalized focus.
Pediatric Health Accelerator
With seed funding from a prestigious $1.5 million grant from the U.S. Food and Drug Administration (FDA), we oversee the Consortium for Technology and Innovation in Pediatrics (CTIP), an accelerator which engages innovators beyond CHLA, from California to Texas. CTIP is dedicated to developing unique technology solutions that help pediatric patients. Our portfolio counts over 30 active technologies that address critical pediatric unmet needs while offering larger market opportunities.
Learn about technologies managed by the Center for Innovation that are available for licensing or seeking investment.