Center for Global Health: Program Development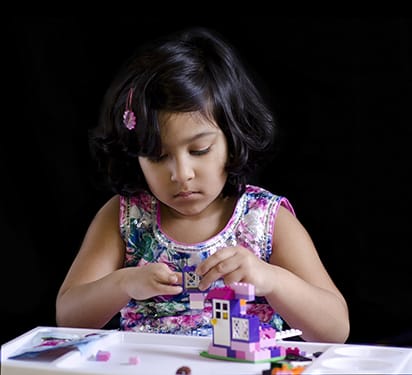 The Center for Global Health at Children's Hospital Los Angeles provides consulting services in program development for organizations in other countries.
Examples of such services include provision of consultative services for the design, planning and implementation of new healthcare facilities; development of new programs for different clinical specialties; and development of education and training programs for physicians, nurses and allied health professionals.
The Center for Global Health has experience in providing services to organizations throughout the following regions:
Asia
Europe
Middle East
South America
If you're interested in our program development program, please contact Ashley Lai.