Research Core Spotlight: Biostatistics Core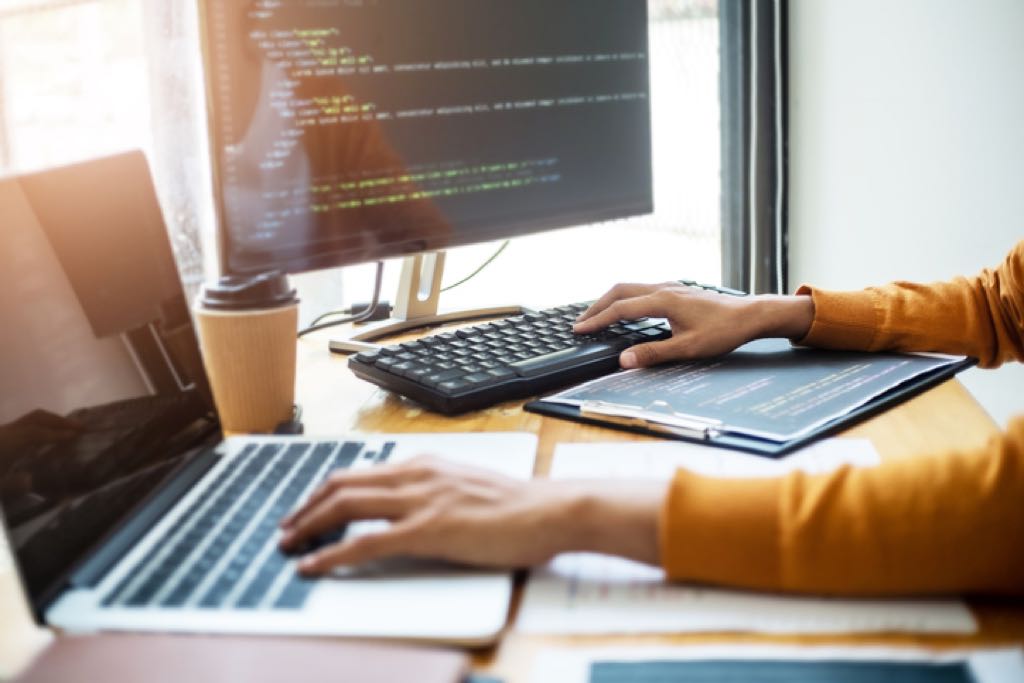 The Biostatistics Core provides statistical support to researchers—fostering efficient and accurate data collection and analysis. The goal: enhance strong scientific processes and boost a project's chances of grant funding and publication.
Led by Ramón A. Durazo-Arvizu, PhD, the Core also includes Biostatistician Amy Chai, PhD. The team offers myriad services to scientists, including:
Study design
Grant planning
Data collection
Data analysis
Consultations for presentations and publications
Over the past year, the Core has assisted with more than 15 grant applications. One of the team's strengths is in designing clinical studies and surveys, as well as selecting and performing proper analyses. These can include linear, hierarchical and structural equation modeling; and time series, survival and latent class/transition analysis. The Core also has expertise in interpreting findings and in writing about statistical methods and results.
A key future goal is to educate and mentor new investigators—helping them gain a deeper understanding of data analysis and management, basic statistics and the use of statistical (software) packages.
The Core is jointly supported by The Saban Research Institute and the Southern California Clinical and Translational Science Institute (SC CTSI). For more information, contact Dr. Durazo-Arvizu at rdurazoarvizu@chla.usc.edu.
Click here to learn more about the Biostatistics Core at Children's Hospital Los Angeles.
---
Related Content