A Vicious Cycle: Depression and Childhood Obesity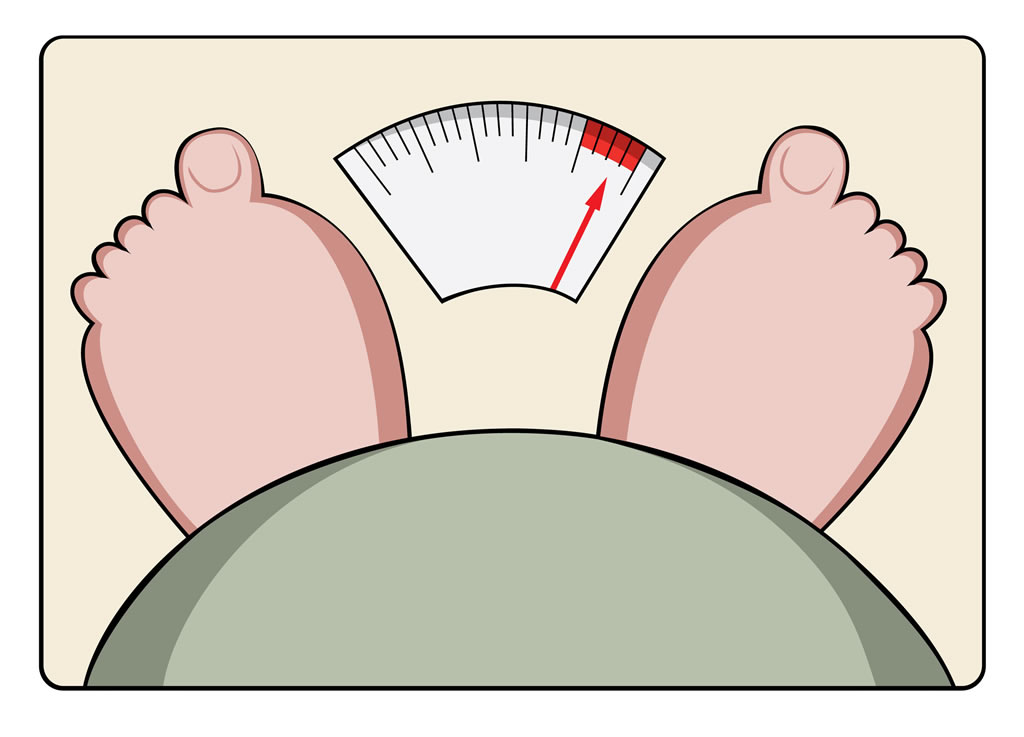 A recent study demonstrated a link between bariatric surgery and improved mental health outcome, specifically reduced depression among patients after bariatric surgery. To learn more about the relationship between mental health and obesity in children, we spoke to Mari Radzik, PhD, clinical phycologist at Children's Hospital Los Angeles. Radzik has been working in the Division of Adolescent Medicine for 25 years and is part of CHLA's EMPOWER Weight Management Clinic, which takes a unique, multidisciplinary approach to helping children and adolescents dealing with weight issues. Roughly 20 percent of children and adolescents are obese, according to the Centers for Disease Control and Prevention. The effects of childhood obesity can be significant, ranging from cardiovascular disease and diabetes to severe mental health issues. More and more patients, young and old, are turning to bariatric surgery as a potential solution.
What are some of the mental health issues faced by children who are obese?
These kids are predominantly dealing with depression, a lot of family issues and stigma associated with being overweight.  Obesity can lead to depression and anxiety, low self-esteem, and many other issues. As psychologists, we spend a lot of time trying to help a young person deal with their depression. People who are obese tend to be more depressed, but we can't say which condition came first. Is a child depressed, so he or she eats more and becomes obese, or is he or she obese and that leads to depression? We do find that feelings of sadness and hopelessness are common in obese children and adolescents, but it's hard to tease out the reason for their depression because there are too many factors at play.
In a recent interview with the LA Times, the study's lead author suggests mental health conditions related to obesity may be "treated as part of the physical disease". What do you think about this?
I'm concerned about this implication. For example, many patients in the study had binge-eating disorder, the diagnosis that refers to out-of-control eating and remorse, which can subsequently lead to obesity.  But if we just perform bariatric surgery without treating the underlying causes like binge-eating disorder, there will be complications. When binge-eating is a response to depression, if that's a patient's coping mechanism, he or she will still have problems following the surgery. I wouldn't want to have that surgery done without good psychological intervention before, during, and after.
How are physicians here at CHLA and the EMPOWER Clinic addressing these issues?
In the EMPOWER clinic, we have a team approach to working with obesity because we know there are a lot of mental health issues related to obesity. We have four main disciplines – medicine, mental health, physical therapy and nutrition. Depression is pretty evident across all four fields – the physical therapist says "she's just slumped over; judging by her posture, she seems really depressed" or the nutritionist says "he's staying home alone and I think he's eating because he's bored and very sad."
In the two years that the EMPOWER Clinic at Children's Hospital Los Angeles has been in existence, physicians have learned that we need to tackle kids' obesity as well as their chronic illness and mental health. They need all of these services.
What kind of research is being conducted here at CHLA regarding mental health and childhood obesity?
We have two projects going on right now – one with a smart phone app that's linked to food addictions and another looking at quality-of-life research in patients coming through the EMPOWER clinic. We're part of a larger national research body called POWER that links us with other obesity clinics, helping us compile data on other young people with this condition. We're at the forefront of trying to change the paradigm and do more for these kids.
Image courtesy of Shutterstock