Precision Medicine for Pediatric Cancer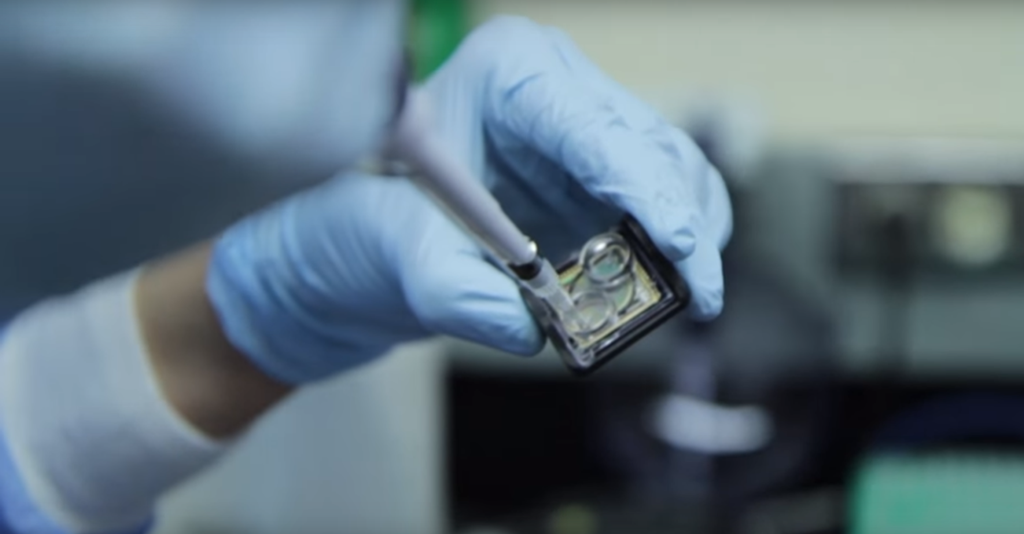 Research performed over the last several decades has led to an increased understanding of the genetics of cancer. The clinical application of this knowledge for pediatric cancer has lagged behind studies performed for adults. In a perspectives article published in the prestigious journal Science, Dr. Jaclyn Biegel, from Children's Hospital Los Angeles, and Dr. Alejandro Sweet-Cordero, of the University of California, San Francisco, survey the landscape of this young field and present opportunities for using genomic information to advance a new era of care for children with cancer.
Cancer arises from genetic changes, including DNA mutations, that are either present at birth, or are acquired over time. But pediatric malignancies often develop from a very small number of mutations, only some of which overlap with the types of mutations seen in adult cancers. This makes diagnoses more challenging because tests developed for adult cancers are not necessarily effective for pediatric patients.
OncoKids® was one of the first next-generation sequencing panels to detect DNA and RNA changes that characterize pediatric cancers. The panel was developed at Children's Hospital Los Angeles under the guidance of author Jaclyn Biegel, PhD, FACMG, Director of CHLA's Center for Personalized Medicine.  The OncoKids® panel provides a molecular diagnosis, informs prognosis, and highlights novel therapeutic targets across the broad spectrum of cancers in children, including leukemias, brain tumors and other solid tumors.
Dr. Biegel also explains that germline testing – which uses a sample of a patient's blood to identify future cancer risk – is a critical component. "To truly achieve personalized medicine in pediatric oncology, we need to be able to determine if a child is genetically predisposed to develop cancer," she says.