Peter Chiarelli, MD, PhD Wins Prestigious Award for Nanoparticle Research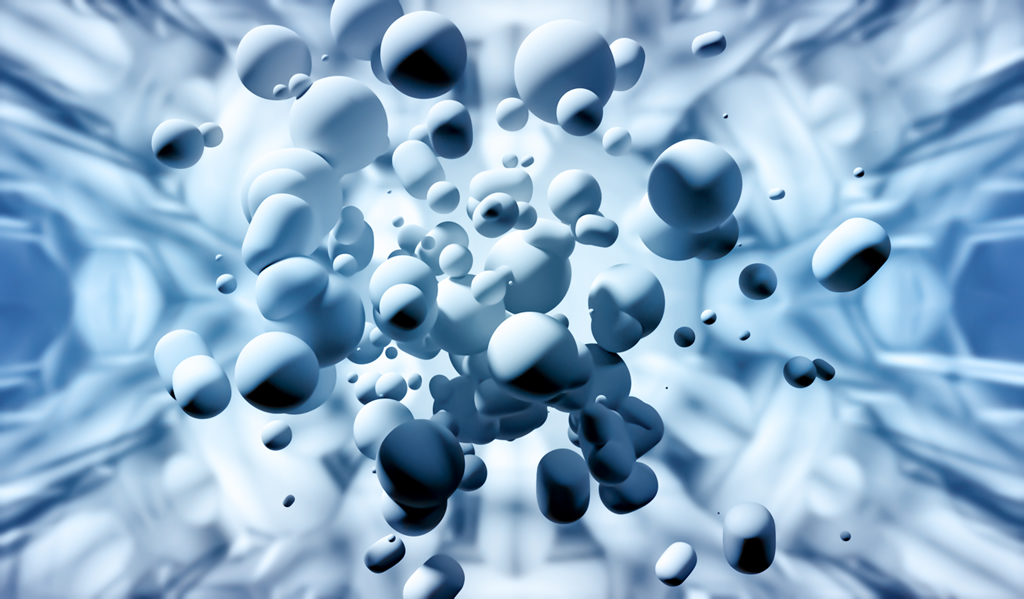 When it comes to pediatric brain cancers, research and treatments have made great strides. But some cancers do not respond to conventional treatments or grow deep within delicate areas of the brain, where surgical removal can be impossible.
Peter Chiarelli, MD, PhD, has received an award to support his research in the field of pediatric brain cancer. The Joint Pediatric Section of the American Association of Neurological Surgeons together with the Congress of Neurological Surgeons (AANS/CNS) awarded the prestigious grant to Dr. Chiarelli to fund his ongoing research in advancing radiation therapy. With a background in physics, chemistry, and medicine, Dr. Chiarelli is converging multiple fields of study to advance treatment paradigms of pediatric cancers.
Nanoparticles – ultra small molecules with a long list of potential functions – have revolutionized medicine. Nanoparticles are only about one millionth of a millimeter in diameter, making them 1,000 times smaller than the average human cell. They can be coated in medicine to deliver treatment or filled with dye for imaging purposes.
Dr. Chiarelli's research explores an exciting new use for nanoparticles. He hopes to use them to increase specificity and effectiveness of radiation therapy for pediatric cancers. Dr. Chiarelli is working on a novel nanoparticle that can find and target tumors based on a specific marker the cancer cells have on their surface. When the patient receives radiation therapy, the nanoparticles within the cancer cells concentrate the radiation treatment, making it much more toxic to the cancer cells. The surrounding, healthy tissue will simply receive the same radiation beam because nanoparticles won't invade normal cells. Preclinical studies are yielding promising results.
This type of innovation could revolutionize the field of radiation therapy. If cancer cells are killed more efficiently, clinicians may be able to reduce the dosage of radiation or the number of needed treatment sessions. While these nanoparticles are not yet in use clinically, Dr. Chiarelli's work is certain to make an impressive impact on our ability to build hope and create healthier futures here at CHLA.