Our #WomenInScience Rock!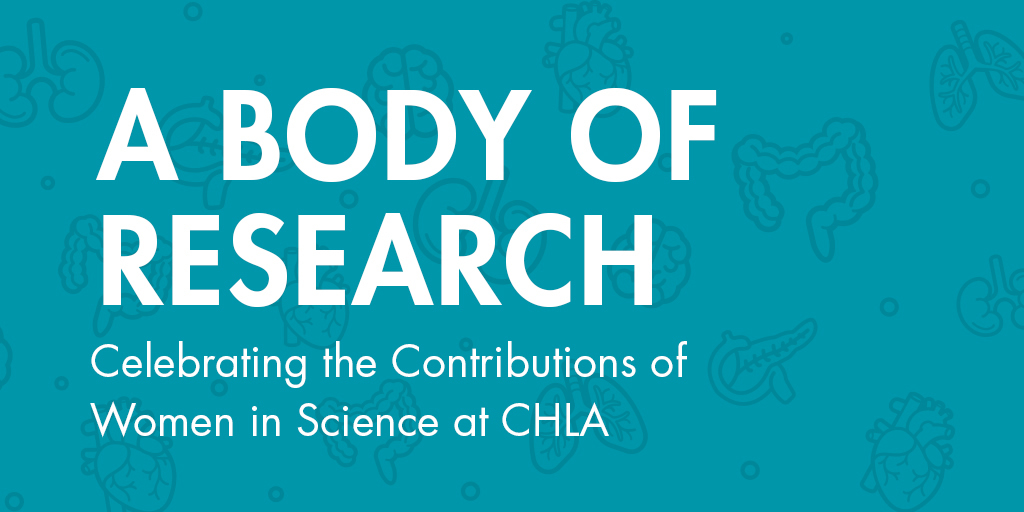 They wear lab coats in place of capes, safety goggles instead of masks, and wield pipets - not swords. But they are still our heroes.
At CHLA, we are proud to honor women in science for International Women's Day!
Please visit www.chla.org/womeninscience to learn about 6 talented women who are saving lives from the laboratory.