Eastern Medicine's Role in the Emergency Department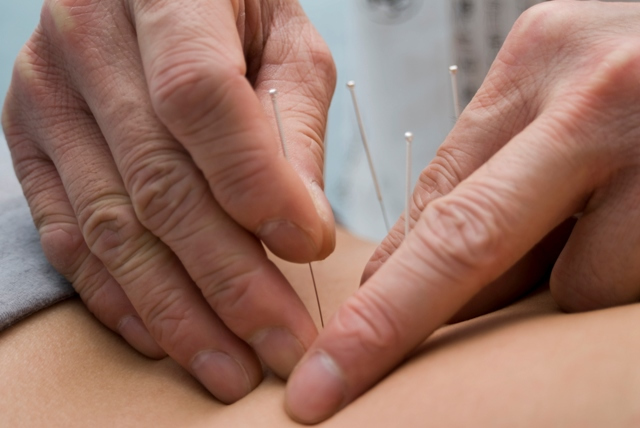 Acupuncture isn't just for chronic pain—it turns out that this ancient needling technique may also have a role in managing acute pain in the emergency department. Researchers from Children's Hospital Los Angeles recently examined the effects of acupuncture treatment on pain and inflammation in children with appendicitis. Their results appeared in the April 2015 issue of the Journal of Alternative and Complementary Medicine.
 
During this study, investigators assessed the acute pain levels of patients immediately before, as well as 20 minutes after treatment by a licensed acupuncturist. They also measured white blood cell counts and C-reactive protein levels, two biomarkers of inflammation, from patient blood samples taken immediately prior to acupuncture, two minutes before needle removal, and 30 minutes after the acupuncture needles were removed. 

Results from this study showed that patient's self-reported pain intensity lessened and white blood cell counts decreased following acupuncture. The findings suggest that acupuncture reduces acute subjective pain intensity and the underlying inflammation in pediatric patients with appendicitis.
"Although this is only a pilot study, this is one of the first studies conducted in a Pediatric Emergency Department and one of the few in the world to show a true biological effect of acupuncture—not just an anecdotal description of its' pain relieving qualities," said Alan L. Nager, MD, MHA, director of Emergency & Transport Medicine at CHLA. 
"Pediatric acupuncture has a role in managing a variety of chronic pain and stress-related conditions," explained Jeffrey I. Gold, PhD, director of the Pediatric Pain Management Clinic at CHLA. "Expanding the role of acupuncture into the ED is innovative, clinically significant, and highlights the importance of an integrated health approach; combining traditional Western and Eastern medicine practices to manage the total person."

Authors of this study include Alan L. Nager, MD, MHA, Monika Kobylecka, LAc, Phung K. Pham, MS, Leighanne Johnson, MS, and Jeffrey I. Gold, PhD.