Digital Natives Go to the Doctor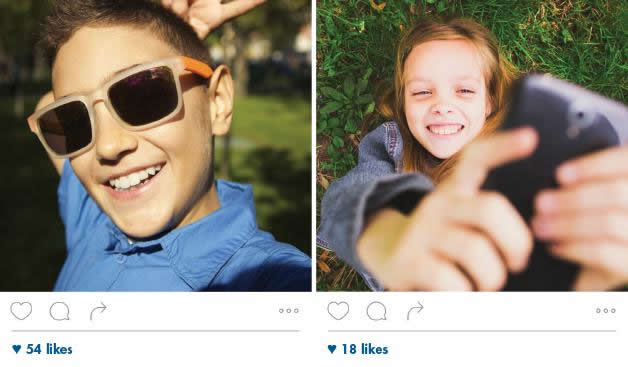 How kids' intuitive use of technology advances care at Children's Hospital Los Angeles
Sometimes it seems like today's kids were born with a cell phone in hand, intuitively searching the Web and sharing selfies on Instagram. These "digital natives" have been immersed in technology since early childhood, their lives fully integrated with devices that make them digitally fluent and often the envy of older generations—the "digital immigrants" who may find such technology less than intuitive.
"At a pediatric hospital, sometimes we have to get kids to buy in to doing something they're reluctant to do," says Margaret Trost, MD, a hospitalist at Children's Hospital Los Angeles. "That's when kids' innate attraction to technology comes in handy." Trost is testing whether the use of socially assistive robotics reduces pain and anxiety during placement of intravenous lines in children prior to undergoing MRI.
Collaborators Maja Matarić, PhD, and Jillian Greczek, PhD student, of the USC Viterbi School of Engineering designed the digital humanoids to be autonomous—there is no one "off-stage" telling the robots what to say. The robots are preprogrammed with an array of responses to fit a variety of scenarios.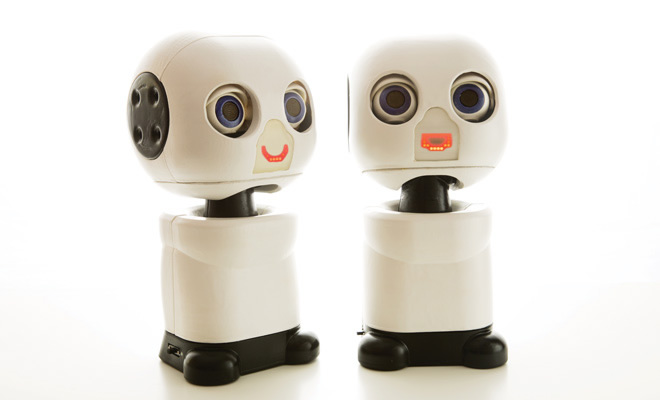 "Kids like robots, so we anticipate that their stress level—along with their pain—will be lessened when the robot talks them through their feelings," says Trost, who is also an assistant professor of Clinical Pediatrics at the Keck School of Medicine of the University of Southern California (USC).
Researchers at CHLA are also designing several other innovative ways to incorporate technology into pediatric care and research, from software applications to assist with patient assent in pediatric clinical trials to using activity trackers to study weight loss in children. To learn more about these efforts, read the whole story in the latest edition of ResearCHLA Magazine!