Children's Hospital Los Angeles Hosts 10th Annual St. Baldrick's Head Shave Event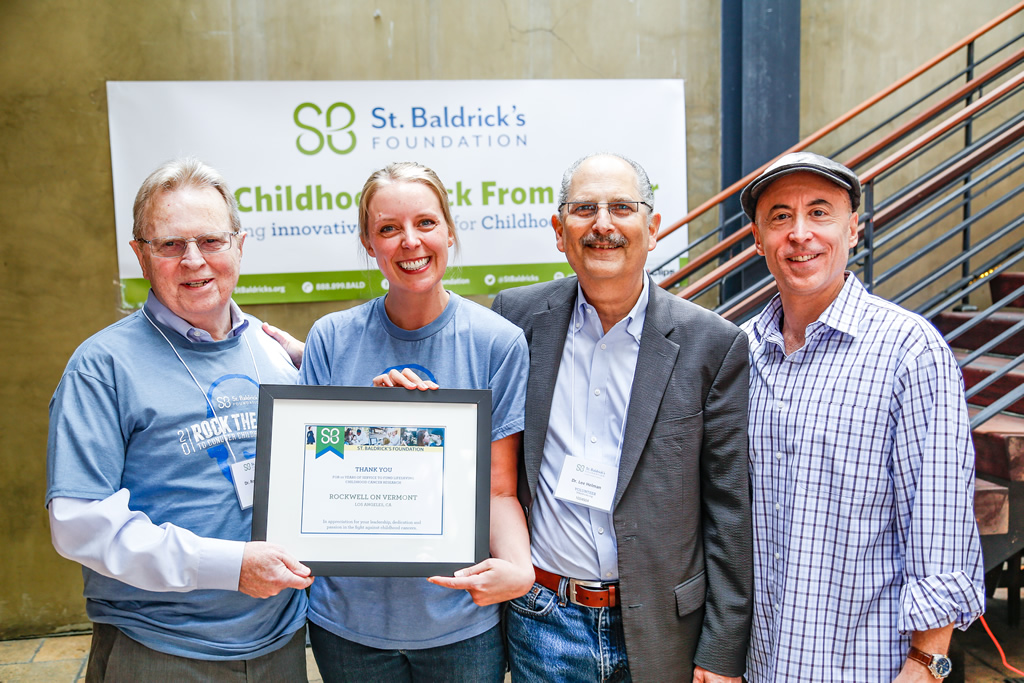 For the tenth year in a row, doctors, family members, and the Los Angeles community came together to support cancer research at the St. Baldrick's Annual Head Shave Event. This year's event held particular significance for one of CHLA's doctors, Robert Seeger, MD, MS (pictured below), who shaved his head for the 10th and final time.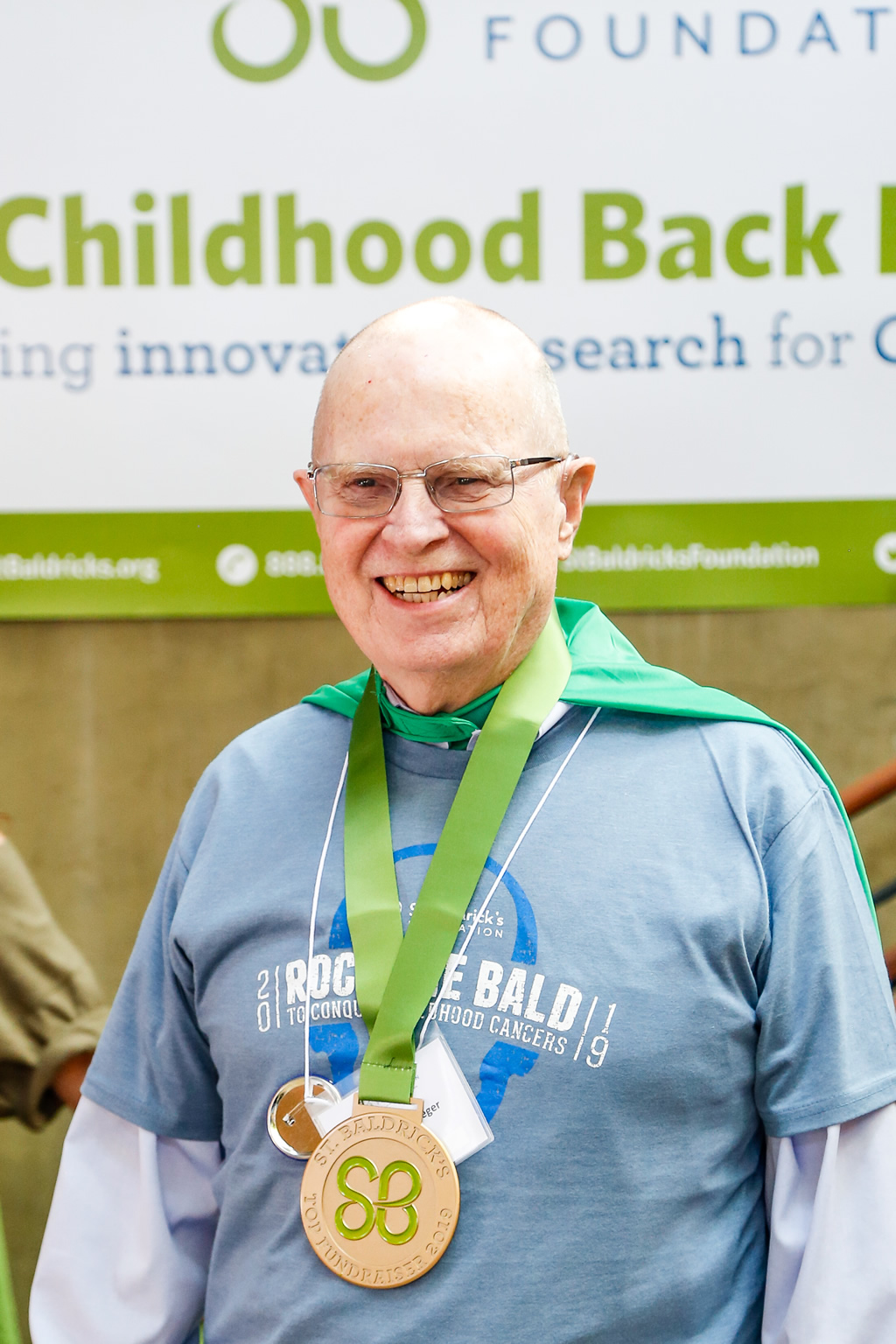 As former Division Head for Basic and Translational Research of the Center for Cancer and Blood Diseases and longtime Director of Cancer Research at CHLA, Dr. Seeger has devoted his career to leadership and furthering cancer research. He is a highly-respected member of the CHLA community and we were proud to celebrate his final head shave! To top it off, Dr. Seeger's son had his head shaved alongside his father. The successful event raised more than $10K for pediatric cancer.