Can delirium cause long-term cognitive dysfunction in kids?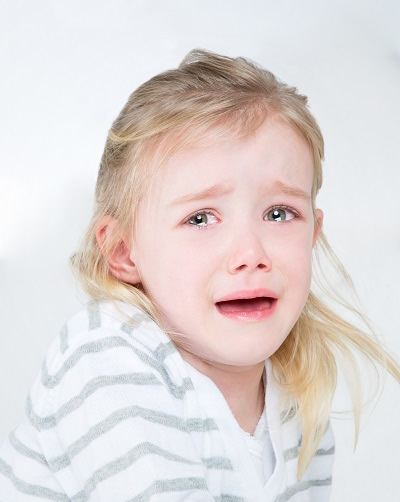 Delirium is an acute neurologic dysfunction, defined by the DSM IV as an acute change in consciousness with impairments in attention and cognition. Over the decades critical care literature has referred to the condition with a variety of terms, most commonly ICU psychosis. Delirium can be triggered by many things, such as medications, high fever, anesthesia, electrolyte imbalances or insufficient oxygen to the brain.
While it is well established that there are significant morbidities and mortalities associated with delirium among adults while in the ICU, research on delirium in children following admission to the pediatric intensive care unit (PICU) is sparse. Early studies suggest a prevalence of at least 20-30% and retrospective studies suggest increased in-hospital complications similar to adults.
Symptoms include severe confusion and changes in behavior and affected children can be inconsolable and unusually aggressive, suspicious or withdrawn.
Because studies in adults have also demonstrated an association between in-hospital delirium and long-term cognitive dysfunction – most commonly memory and executive function impairment – researchers specializing in pediatrics are particularly interested in investigating the incidence and long-term effects among children.
"Research has yet to address the potential for long-term cognitive impairment despite the fact these children are discharged to resume "normal" function at school and home," said Lara Nelson, MD, principal investigator on a new study of this condition being conducted at Children's Hospital Los Angeles.
Nelson and colleagues from the departments of Anesthesiology Critical Care and Pain and Palliative Care Clinic at CHLA are working to close the knowledge gap concerning the prevalence of delirium in the PICU, determine the best screening tools, and to understand the potential association with long-term cognitive dysfunction in children.
Image courtesy of Shutterstock