Our #WomenInScience Rock!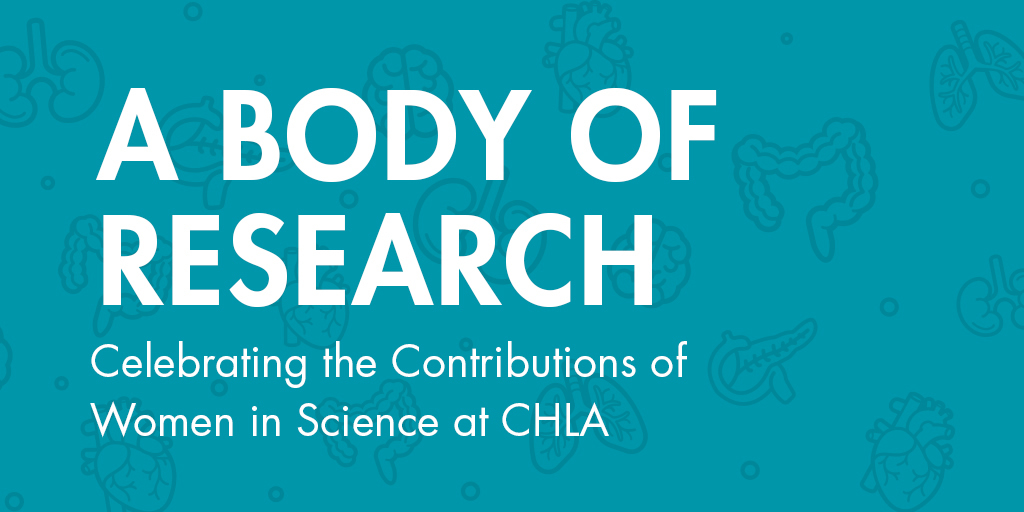 They wear lab coats in place of capes, safety goggles instead of masks, and wield pipets - not swords. But they are still our heroes.
Feb 11th was International Day of Women and Girls in Science, and March 8th is International Women's Day. Did you know that more than half of funded investigators at CHLA are women? Please take a moment to celebrate some of the talented women who are saving lives from the laboratory! Visit www.chla.org/womeninscience.