Check out our Neuropsychology Research Core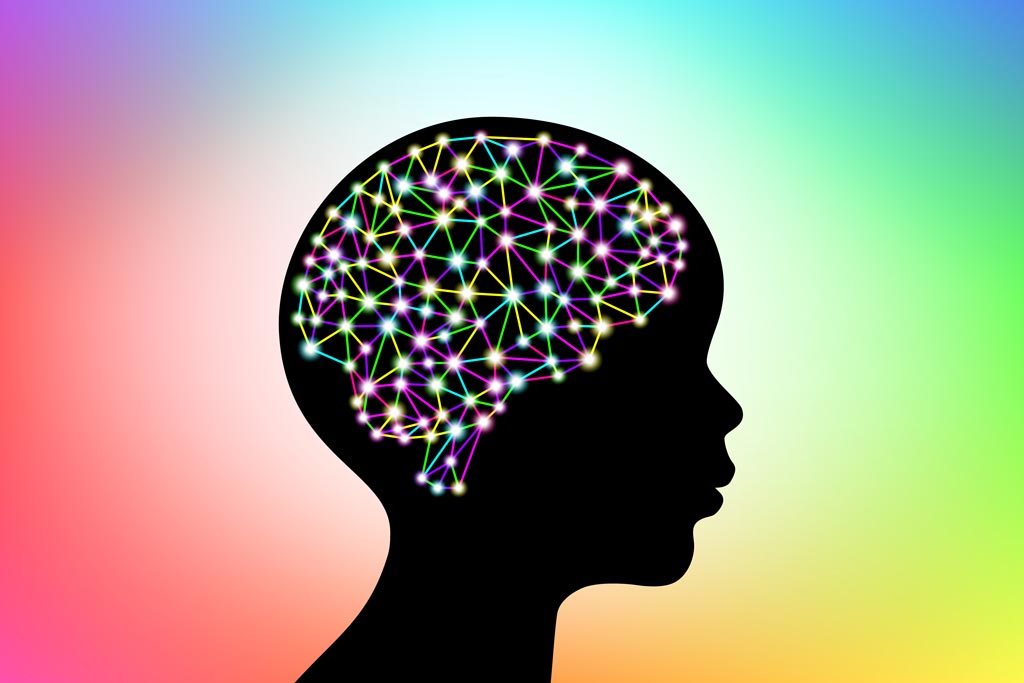 Neuropsychology is the study of brain-behavior relationships. The Neuropsychology Core of The Saban Research Institute provides assessment of typical and atypical central nervous system functioning through a range of standardized performance measures.
Services provided by the Neuropsychology Core include collaboration on study design and grant proposals, data collection and interpretation, and manuscript writing. Data collection only is available for industry and consortium studies. Prior studies have included preterm birth, congenital heart disease, anemias, brain tumors, optic nerve hypoplasia, epilepsy and congenital adrenal hyperplasia. The Neuropsychology Core participates in the Core Pilot Program.
The Neuropsychology Core evaluates research participants between 3 months old and 60 years old. Our developmental evaluations for infants and toddlers typically assess cognition, receptive and expressive language, fine and gross motor skills, social skills, and social, emotional and adaptive functioning. We also provide comprehensive autism evaluations. For school-age children, adolescents, and adults, we provide a range of neuropsychological assessments, depending on the study aims. These evaluations may include attention, working memory, processing speed, language, fine and gross motor skills, visuoperceptual and visuoconstructional skills, verbal and nonverbal learning and memory, executive functions, intellectual functioning, and social, emotional and adaptive functioning.
For additional information, investigators may contact Dr. Sharon O'Neil at shoneil@chla.usc.edu or 323-361-2082.