The Pediatrician's Pediatrician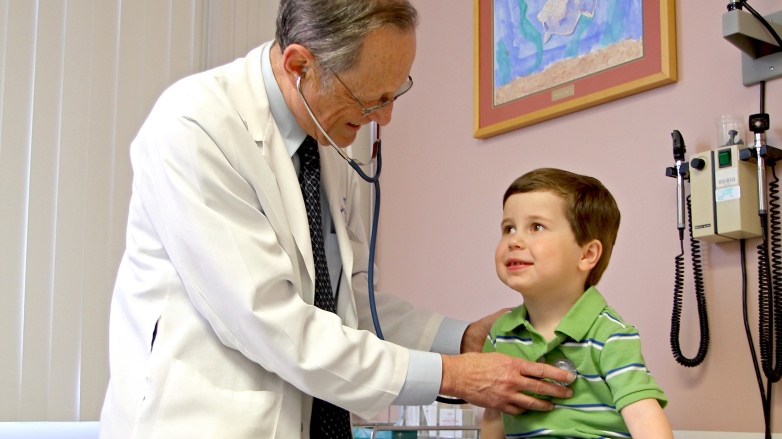 Robert Adler, MD, MSEd, doesn't remember a time when he didn't want to be a pediatrician. "It never gets boring, because every family is different," he says. "Every family has different aspirations and goals for their kids." After 40 years in the field, his enthusiasm is still palpable.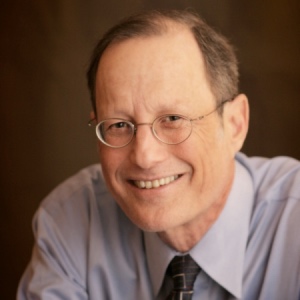 Every day, Adler wakes up around 5:30 a.m. First, he attends temple services. On his way to work, he makes two phone calls: One to his mother, who just turned 94 and still lives on her own. Then he calls the house supervisors at Children's Hospital Los Angeles—the nurses who delegate care throughout the hospital. They discuss the day's census, and work with hospitalists and other staff to ensure that the children who need beds at Children's Hospital can get them.
He also drops his 14-year-old granddaughter, Reena, at school. Unsurprisingly, she is considering a career in pediatric medicine. Adler has probably trained or overseen the training of more than 1,000 pediatricians during his career—including a few who were his patients as children. (This makes the fact that he's sometimes called a "pediatrician's pediatrician" even more apt.) He'd be proud to add a grandchild to their ranks.
His first meeting of the day might be Pediatric Grand Rounds—a storied tradition in the medical field which he has elevated to a higher form, raising funds to bring in the best and brightest speakers to provide continuing education and help inform the care of physicians at CHLA and throughout the community.
He then attends the Enterprise Leadership "Huddle," a daily 15-minute gathering where the hospital's tops leaders discuss any pressing patient care issues, from census, to personnel to safety. He's quick to point out that this innovation was instituted by the hospital's chief nursing officer, Nancy Lee, MSN, RN, NEA-BC.
He might spend the rest of his morning fielding calls from other pediatricians and community and health care leaders, helping them find the best medical solutions for the children in their care—either by consultation or referral; or helping to improve access to the hospital's unique blend of specialty pediatric health services.
After grabbing a quick lunch, he heads to the clinic, where he mentors and teaches pediatric residents, the doctors who will care for generations of children to come. What advice does he have for new pediatricians?
"A lot has changed in medicine, but the relationship with patients and families hasn't," says Adler. "If you enjoy that part, and helping them achieve their goals, you'll be happy. It still motivates me."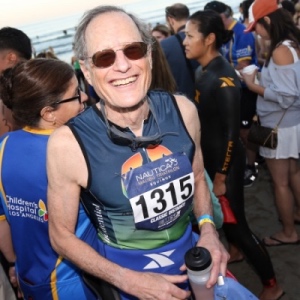 His afternoon may be occupied planning the future of pediatric health care for Southern California, in his role as chief medical director for the Children's Hospital Los Angeles Health System. As senior vice chair of the Department of Pediatrics at CHLA, Adler also spends a lot of time on addressing faculty issues like recruitment, retention and physician quality of life with Department of Pediatrics Chairman Robert Shaddy, MD.
Heading home, he squeezes in a little bit of training for the Nautica Malibu Triathlon, an endurance event benefiting cancer research at Children's Hospital in which he has competed nearly a dozen times. He then grabs a quick dinner with his wife and the occasional grandchild. Such is the day of one of the most influential people in pediatric health care in Southern California.
"I always ask, 'How can I do better? How can I help more?'" he says, and notes that the physicians he's training teach him as well—one of the reasons he chose to stay in academic medicine. "I love working with the young doctors because they teach me so much. I'm always learning and that growth is just fun."