Growing New Leaders in Pediatric Pulmonology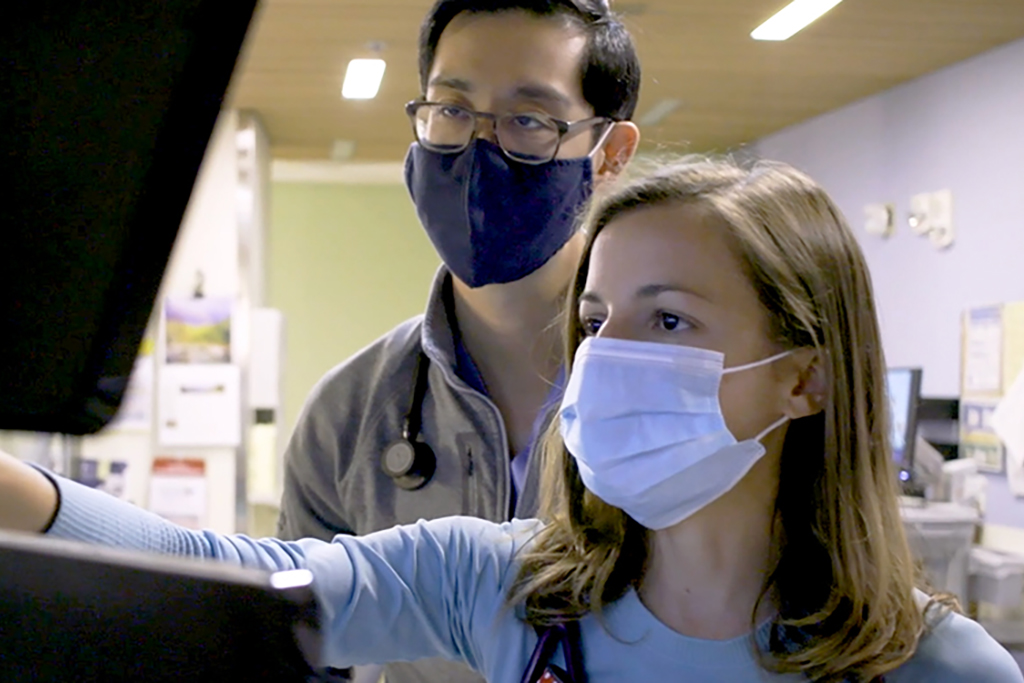 Under a $1.5 million federal grant, Children's Hospital Los Angeles is investing in innovative interdisciplinary leadership education in the field.

By Katie Sweeney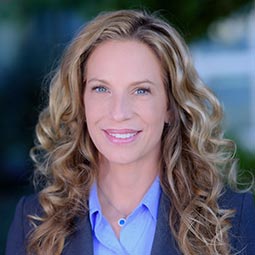 Sarah Heinonen, DNP, CPNP
Last year, Children's Hospital Los Angeles became one of only six centers in the nation to receive a U.S. Health Resources and Services Administration (HRSA) grant to improve the health of infants, children and adolescents with chronic respiratory and sleep issues.
A key focus of the five-year, $1.5 million grant is to train pediatric pulmonology health care professionals, amidst a national shortage of these providers.
"Every year, there are 60 open positions for pediatric pulmonologists across the country, and not even 30 of them are filled," says Sarah Heinonen, DNP, CPNP, a nurse practitioner in the Division of Pulmonology and Sleep Medicine at Children's Hospital Los Angeles. "That's a huge deficit. We need to start bridging these gaps."
Under the grant, the team is launching a new pediatric pulmonology nurse practitioner fellowship—one of only a few in the country. The one-year fellowship will begin in July 2022 and will include both clinical and research education. Trainees also will have opportunities to learn alongside the division's medical fellows.
"Advanced practice providers were created to support physicians, not replace them. But to provide that support, they need specialized, evidence-based training and education, just like physicians," says Heinonen, who is directing the fellowship efforts. "We collaborate with physicians in our work, so we need to collaborate in our training, too."
Building leadership skills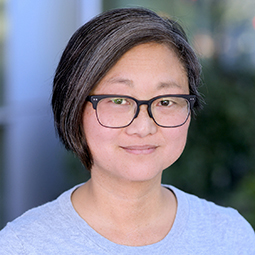 Roberta Kato, MD
The team has also developed an innovative leadership program to foster public health skills in pediatric pulmonology health care professionals. Each cohort of leadership fellows includes a pediatric pulmonology fellow, a nurse practitioner, a respiratory therapist, a psychologist, a dietitian and a social worker.
"The goal is to give interdisciplinary providers the speaking skills, confidence and knowledge to go out and advocate for children with lung issues, as well as for their profession," says Roberta Kato, MD, Principal Investigator on the grant at Children's Hospital Los Angeles. "They can go to a school or give a talk at a job fair to explain what they do and how you can make a difference by being in this field."
The first cohort has already completed training, which included leadership seminars and a collaborative presentation for other HRSA centers on outpatient management in bronchopulmonary dysplasia (BPD). In addition, each leadership fellow had a unique research project, with three of the fellows presenting their work at "Making Lifelong Connections," a national Maternal and Child Health Bureau conference.
One of those projects—a qualitative research project looking at cystic fibrosis and sickle cell anemia patients' experiences with racial discrimination in the health system—is ongoing and is now recruiting participants. In addition, one family led a virtual presentation to the cohort about their experiences with home mechanical ventilation for their child.
"Hearing directly from families about their experiences and needs helps us to better support them and to create more impactful educational content," says Dr. Kato.
Integrating families
The next step is to incorporate families into the leadership cohorts. The idea is to create a specialized training path for parents and caregivers, who can then gain the skills to lead patient support groups and advocate in the community for children with lung conditions.
"The grant supports all disciplines, and family is one of those disciplines," says Dr. Kato. "Families are an essential part of every child's health care team and are an important advocacy voice in the community."
In addition to the leadership training, the team hosted a summer internship for more than a dozen high school students interested in a pediatric pulmonology career.
"Kids know what a sports star or an actor is; they don't know what a pediatric pulmonologist is, or what a respiratory therapist is," Dr. Kato adds. "One of our goals is to introduce them to these fields early on so we can build strong and diverse leaders for the future."
Learn more about our Pulmonology care.
---
Related Content