A Partnership to Improve Access to Life-Changing Care
By Sara Nafie

An endowment created by a generous $1.6 million gift from the Epilepsy Foundation of Greater Los Angeles supports education for the next generation of pediatric neurologists.
Thanks to a generous gift from the Epilepsy Foundation of Greater Los Angeles (EFGLA) and its Care & Cure Institute, Children's Hospital Los Angeles has a stable source of funding to train fellows, grow the Neurological Institute and create a stronger workforce of child neurologists.
The Care & Cure Institute focuses on alleviating the severe shortage of pediatric neurologists in Southern California and across the nation by funding training of the next generation of experts. To help achieve this goal, in 2015 the EFGLA, an affiliate of the national Epilepsy Foundation, gave $1.6 million to CHLA to establish the Pediatric Epilepsy Fellowship Program Endowment.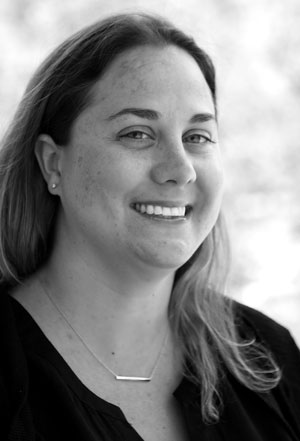 Rebekkah Halliwell
"The Epilepsy Foundation of Greater Los Angeles enthusiastically supports the work of CHLA and is pleased to provide funding through our Care & Cure Institute," says EFGLA Executive Director Rebekkah Halliwell.
"Together we have made numerous strides in improving access to high-quality epilepsy care for children and their families in our region. We are grateful Children's Hospital Los Angeles is our community partner in our fight to end epilepsy."
---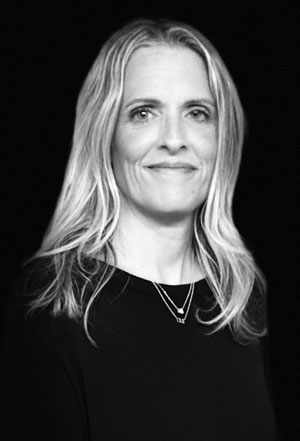 Martha Haight
Martha Haight, a member of EFGLA's Board of Advisors and a grateful patient mom, shares what this philanthropic partnership means to her family and countless others.
Q: What is your personal connection to CHLA?
At 8½ months old, my daughter, Charlie, was diagnosed with infantile spasms, a rare form of epilepsy that is often devastating. We were lucky because Charlie's pediatrician, Dr. Bess Raker, who had done her residency at CHLA, referred us there right away. Charlie is now 8 and seizure-free.
Q: How did you become involved with EFGLA?
One of the first people we met at CHLA was neurologist Dr. Wendy Mitchell, and she introduced us to the Epilepsy Foundation. For many years, Dr. Mitchell was the captain of Team CHLA at EFGLA's annual Walk to End Epilepsy. About a year after Charlie's diagnosis, we decided to join Team CHLA to honor the hospital and raise money for the Epilepsy Foundation. About five years ago, I joined EFGLA's Board of Advisors, and we still always walk for Team CHLA because they saved Charlie's life.
Q: What motivates EFGLA to support a particular program or institution?
Many of our board members, like me, have children who have epilepsy or have epilepsy themselves. We are part of the community. Fourteen years ago, my fellow board members, Mark Borman and Andrew Gumpert, both dads of children with severe epilepsy, realized there simply were not enough specialists to ensure children with epilepsy could be seen in a timely manner. They vowed to do something about it and created the Care & Cure Institute, which continues to be EFGLA's greatest initiative. Because we know that early intervention is crucial to prevent and minimize the negative impact of epilepsy, we proudly fund the training and promising research of pediatric neurologists in our region.
Q: How does CHLA help EFGLA achieve its mission?
EFGLA's mission is simple—to lead the fight to END EPILEPSY®—and CHLA is on the front line with us. Dr. Deborah Holder was the first epileptologist funded through Care & Cure, and we are deeply grateful for her focus and dedication. By working together and helping to establish Children's Hospital Los Angeles at the leading edge of neurology, I believe we will change everything for families like ours.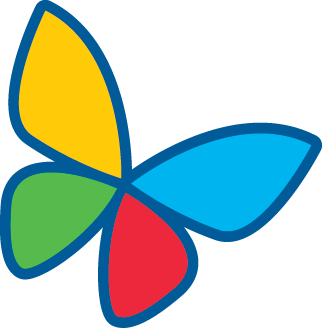 How you can help
To help support Children's Hospital Los Angeles, please visit CHLA.org/Donate.