Donation Spotlight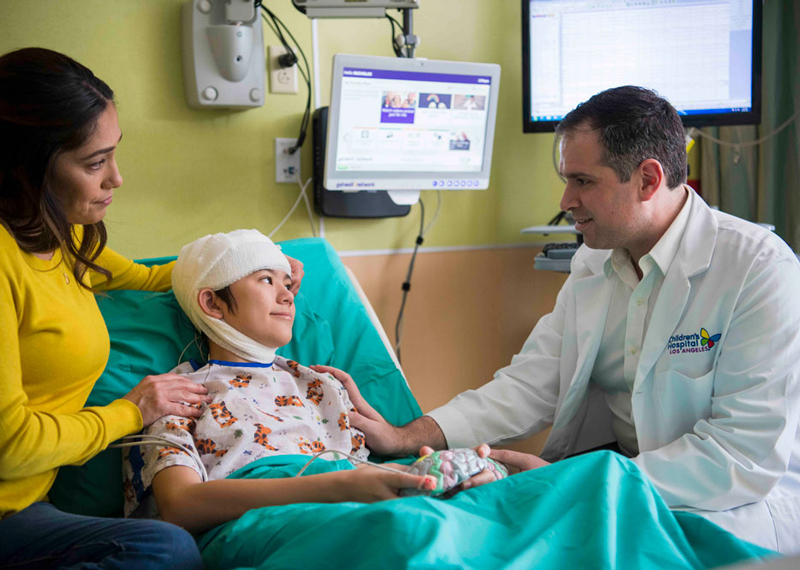 Anonymous $25 million donation supports Neurological Institute and Interventional Radiology
In 2019, an anonymous donor made a $25 million gift to expand the Neurological Institute and increase the hospital's capacity in interventional radiology (IR). This transformative gift will help CHLA meet the rising demand for pediatric neurological care and interventional radiology procedures available at the Sunset campus.
By 2022, it is projected that the Neurological Institute will treat more than 31,000 patients for conditions such as brain tumors, epilepsy and neuromuscular disorders. The gift supports a major renovation project to house the hospital's new Neurological Institute Outpatient Center, which will include 35 exam rooms and a patient playroom. Slated to open in 2020, the Center will be one of the few clinics nationwide where all neurological care team members work in one location, guiding families from diagnosis to treatment, and from surgery to rehabilitation.
The donation also supports new, upgraded interventional radiology technology within the Department of Radiology and Imaging. IR uses advanced imaging to diagnose and treat a range of conditions—including tumors and cardiovascular anomalies—with less-invasive procedures. CHLA is now providing more than 3,800 IR procedures annually, a 32% increase over the past year.
"This considerable contribution will significantly advance CHLA's vision of providing each patient and family with care that is timely, personalized, multidisciplinary and family-centered," says Alexandra Carter, Senior Vice President and Chief Development Officer.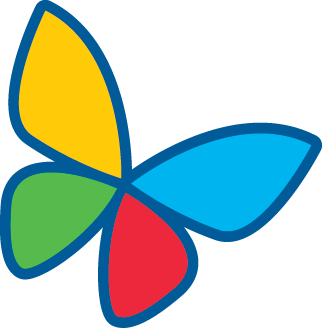 How you can help
To help support Children's Hospital Los Angeles, please visit CHLA.org/Donate.