Celebrating Five Years of Make March Matter
By Marla Lehner

Corporate partners, family businesses and individuals have raised more than $8 million for CHLA since the annual campaign started in 2016.
Children's Hospital Los Angeles launched the Make March Matter fundraising campaign five years ago to engage local businesses, corporate partners and the community. The goal of this annual effort is to raise $2 million during the month of March to support the hospital's leading-edge pediatric care. Since its inception, the campaign has continued to grow, attracting more partners—from local family businesses like Porto's Bakery & Cafe, Project Social T and Alfred Coffee to corporations like Delta Air Lines, IHOP and Panda Express—and raising more funds to support world-class pediatric care.
In 2020, as our community—and the entire world—confronted the coronavirus pandemic, our amazing philanthropic partners rallied to fundraise through online shopping and more, bringing the total amount raised over five years to more than $8 million.
What a Difference a Year Makes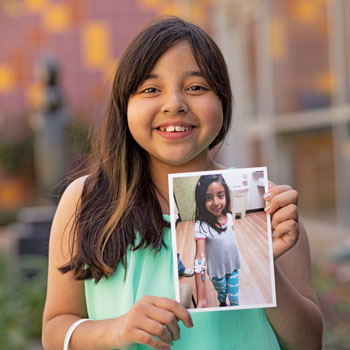 In 2019, Kairi attended the kickoff event for the Make March Matter campaign. At the time, the 11-year-old was awaiting a rare kidney-liver transplant. Kairi's journey over the past year offers a vivid example of the hospital's ability to deliver hope and a healthier future to children.
As Kairi waited for new organs to replace her failing ones, dialysis treatments three times a week carried out the work of her malfunctioning kidneys, but the state of her liver jeopardized her life. Gastroenterologist George Yanni, MD, Kairi's liver specialist, described the wait for a transplant as a ticking time bomb.
Throughout the strain of what turned into an 18-month wait, Kairi's courage and poise never faltered, nor did her expectation that a match would ultimately come.
Consider where she is now. In 2020, Kairi, 12, again participated in the Make March Matter celebration, but something was different: She had a new liver and kidney.
Last July, Kairi underwent a 14-hour transplant surgery, performed by surgeon Kambiz Etesami, MD. The new organs saved—and revived—Kairi. For a long time, her condition caused her to be frequently bedridden, worn-out and glum. She now writes stories, plays with her dogs and swims in the backyard pool, which by family decree had remained off limits while Kairi was sick.
Dan Thomas, MD, Chief of Hepatology, says he has seen a total transformation: "She didn't feel very well. Now she has direction, purpose. She feels good."
Kairi's life was restored thanks to our doctors' expertise, her own courage, her family's strength and the generosity of CHLA philanthropists. Through Make March Matter and other fundraising initiatives, supporters enable the hospital to provide lifesaving care to patients, making remarkable, inspirational stories like Kairi's one of many at CHLA.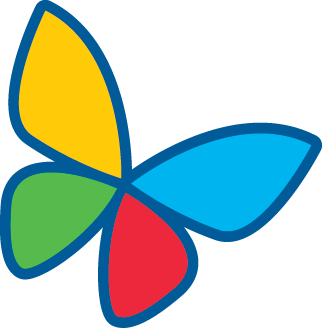 How you can help
To help support Children's Hospital Los Angeles, please visit CHLA.org/Donate.