Extra Life: Gaming to Help Children's Hospitals Around the Nation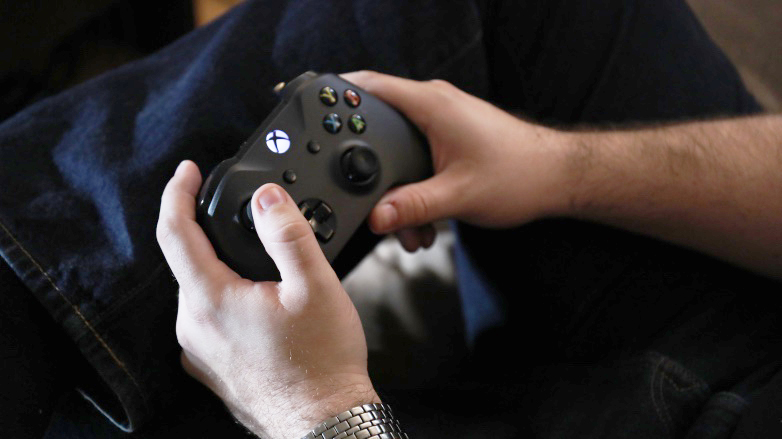 Every year, on a specific day, Trevor Carlee and Nick North get together with their friends to do one thing for 24 hours: play video games. Well, actually, there's one more thing; they're also helping Children's Hospital Los Angeles.
The two have been hosting these marathon fundraisers called Extra Life for five years and we wanted to know what inspires them to get involved year after year.
What is Extra Life?
Extra Life is a 24-hour gaming marathon, where gamers across the world raise money for their local Children's Miracle Network Hospital.
Tell us more about the start of your gaming days.
I've been gaming nearly my entire life. I was born in 1983 so I grew up on Atari and NES (Nintendo Entertainment System). I spent much of my youth playing video games on all systems; I couldn't get enough. Each game provided hours upon hours of diving into whole other worlds. It was also a great escape. As I've grown older, my time for video games has faded but my passion has not. And now I get to share my love of games with my children, which is an indescribable feeling.
How did you get involved with Extra Life?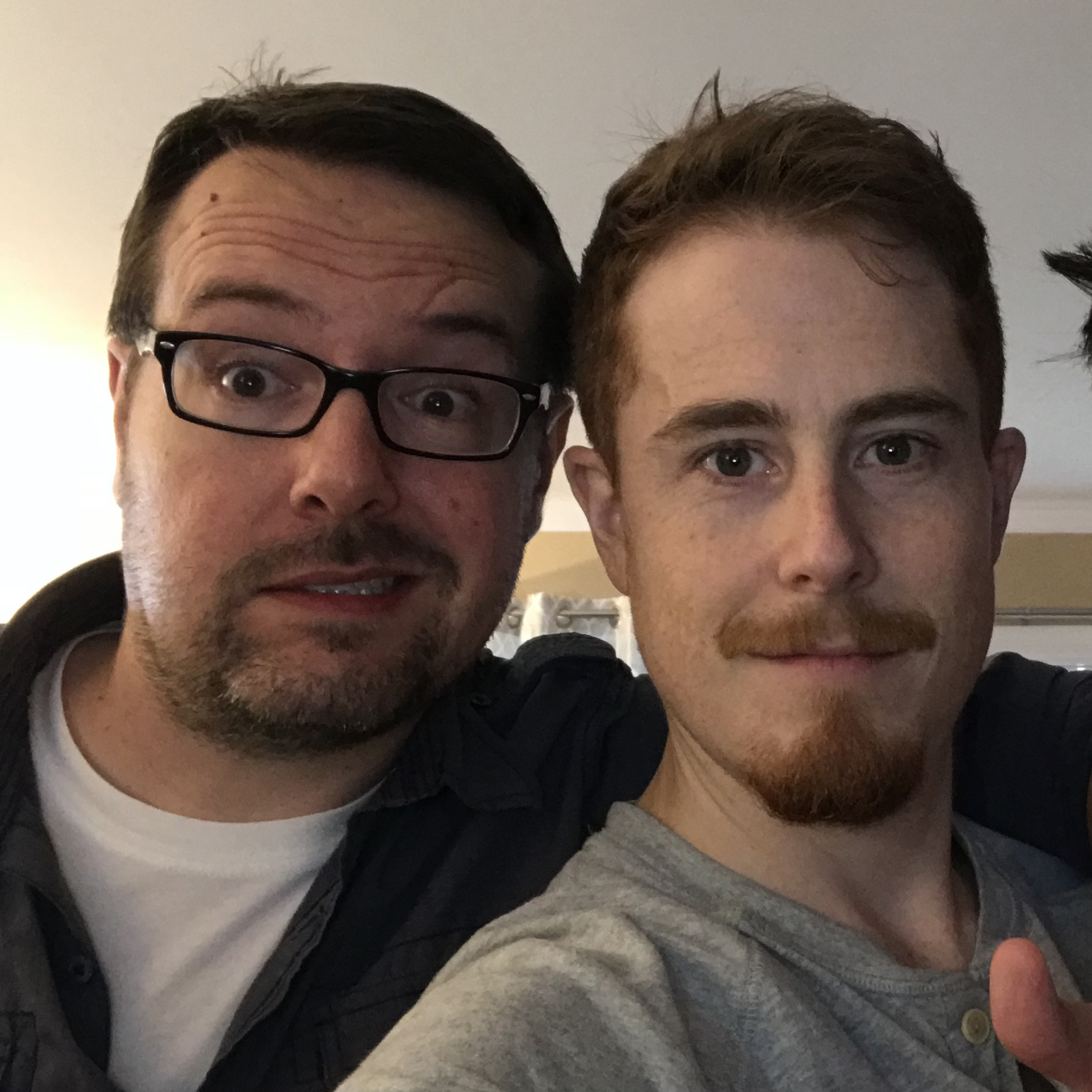 I found out about Extra Life through my friend Nick North. I started a website for gamers of my generation; people who love all things gaming but don't necessarily have the time anymore. I started to expand it with a podcast including Nick and another friend of ours, John Longino. In 2013, Nick suggested we take part in Extra Life. We all got excited about the idea of playing video games for 24 hours straight since we rarely get long stints of gaming time anymore. Boy, were we naïve. Twenty-four hours of gaming is some tough work! But this will be our fifth year participating in Extra Life.
This is sort of like training for a marathon. What kind of preparation goes into this day?
We definitely plan ahead of time. In fact, after we finish each Extra Life, Nick and I joke that we need to start planning for the next one because it really does sneak up on you. There's so much involved in the setup of creating a seamless broadcast but also in getting the message out there in order to get the high donation amounts that we receive. But we enjoy every second of it. It's something we look forward to every year.
What kind of games do you like to play during Extra Life?
We play all kinds of games depending on who's currently attending. Nick and I stick it out the whole 24-hour period, but we have plenty of people who stop by throughout. We play anything from Nidhogg and Samurai Gunn (a favorite among our group of friends) to Jack in the Box when it gets REALLY crowded to simple co-op games like Gears of War (for the wee hours of the night).
Are there any special food items to help fuel you throughout the day?
We didn't eat so healthy our first couple of years. We had a ton of candy and soda thinking it would help us have energy. And as you might suspect, it made the last eight-hour stint quite a drudge. We've since incorporated fruit, water and coffee (still with fun snacks for our guests) and it's made quite a difference. We learn new things every year!
How much did you raise this year? How much in total?
This year, our team, Joe Blow Gamer, has currently raised close to $10,000— and over $26,000 over the five years.
What inspires you to do this fundraiser year after year?
When we first started out, this was just a fun charity event that was an excuse to play video games all day with our friends. However, in the following years both of my children and Nick's son ended up in children's hospitals and we saw first-hand just what we were raising money for.
My daughter had ear-tube surgery at Children's Hospital Los Angeles when she was 3 and my son was in the Neonatal Intensive Care Unit at Providence Tarzana Medical Center (partnered with CHLA) a few weeks after he was born.
It feels incredible to play any part, however small, in helping CHLA after what they've done for my children. The fundraiser is cemented in our hearts and we never looked back.
If you would like to find out more information about Extra Life or donate to Trevor's goal, visit Extra-Life.org.