Walk and Play L.A.: The Community Event That Inspired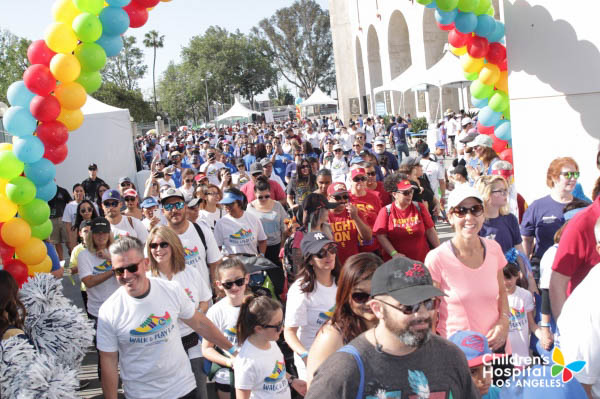 On Saturday, June 2, 2018, Children's Hospital Los Angeles hosted its first inaugural joint Walk and Play L.A. Last year, both events were held separately and the first of its kind for CHLA.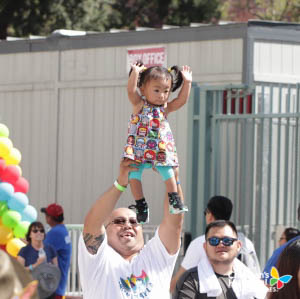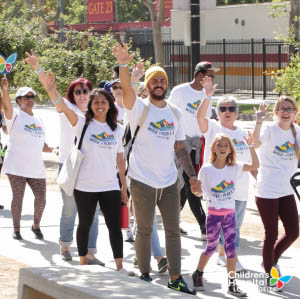 The community event, which was held at the Los Angeles Memorial Coliseum and Exposition park, featured a 3-kilometer walk and a sports clinics session for kids. Over 1,500 participants and over 130 teams come together to support CHLA's life-giving health care services and support the many patients and families who have been impacted by this support.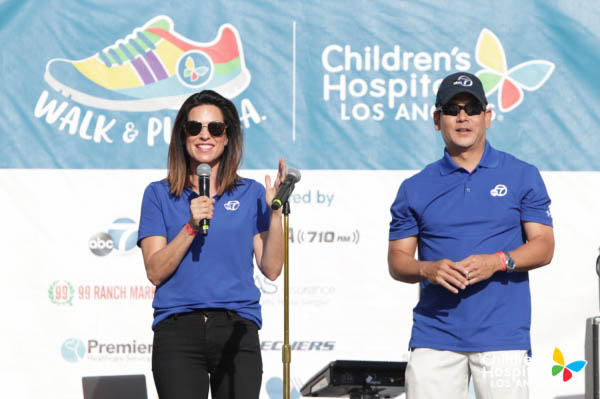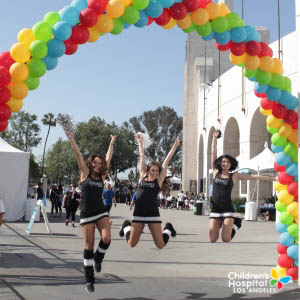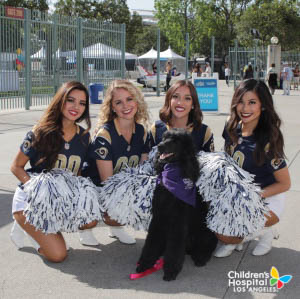 The walk was mceed by ABC on-air talent Coleen Sullivan and Rob Fukusaki. There was also entertainment provided by Camryn, School of Rock, JAGMAC, DJ Dense, Daniel Dudley from Radio Disney and DJ Rouche.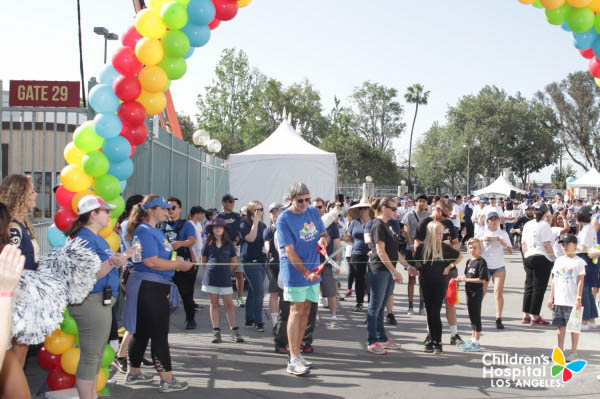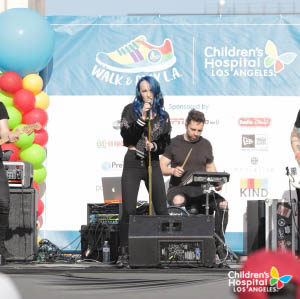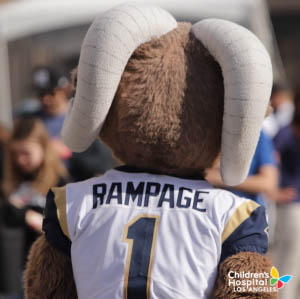 Over in the sports clinic, there were fun activities with Dion Jackson, LA Rams Cheerleaders, Rampage from LA Rams, LA Kings Ice Crew, Bailey from the LA Kings, LA Galaxy Star Squad, and all-star features from: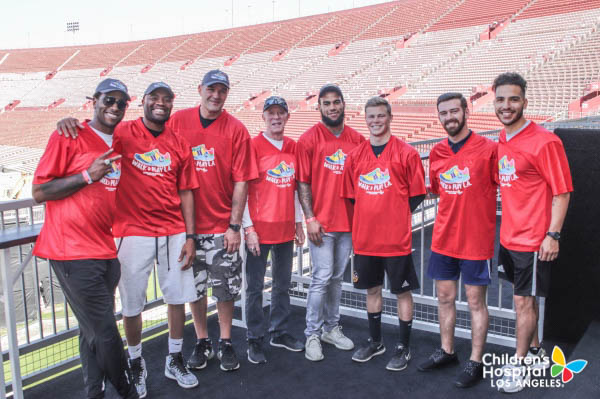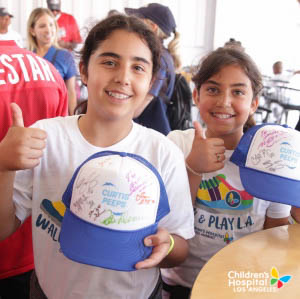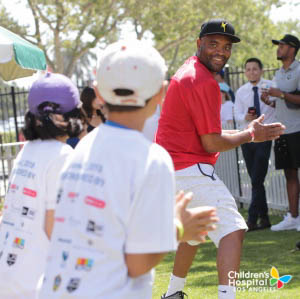 Training Skills Clinic:
Anderson Silva – Mixed Martial Artist
Soccer Clinic:
Coaches from the LA Galaxy
Hockey Clinic:
LA Kings Organization along with alumni Daryl Evans, Matt Johnson and Pete Demers
Football Clinic:
Lawrence Jackson – NFL Alumni
Terrell Thomas – NFL Alumni
Kerry Rhodes – NFL Alumni
Craig Mager – LA Chargers
There were also fun activities and giveaways from our sponsors—99 Ranch Market, NAS Insurance, Premier Health Services, Skechers and Socialite—and official CHLA tents, including Dog Therapy!
Three teams that participated in the walk deserve special attention. The INIR team, Rex and the Heart Beaters and Paws for a Cause were our top fundraising teams, raising over $86,000 combined! Together, with all of the participants, we raised over $310,000!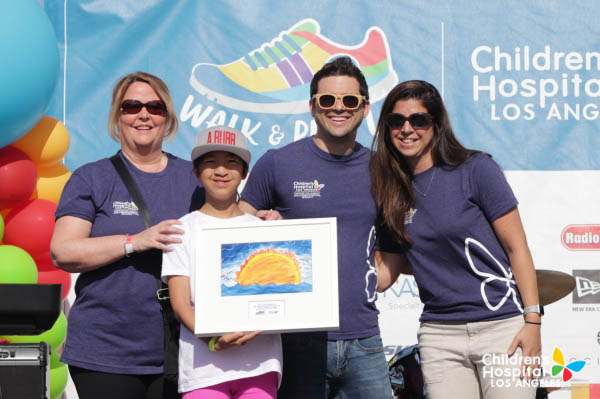 Donations can still be made at WalkandPlayLA.org. Donors can choose a specific area, department or program at CHLA to help support. All undesignated funds will go to the Helping Hands Fund, which ensures that CHLA is able to provide critical, livesaving care to every patient the hospital treats.
Thank you to everyone who participated our first joint Walk and Play LA!