Five Things Parents Need to Know About CAR T-Cell Therapy for Cancer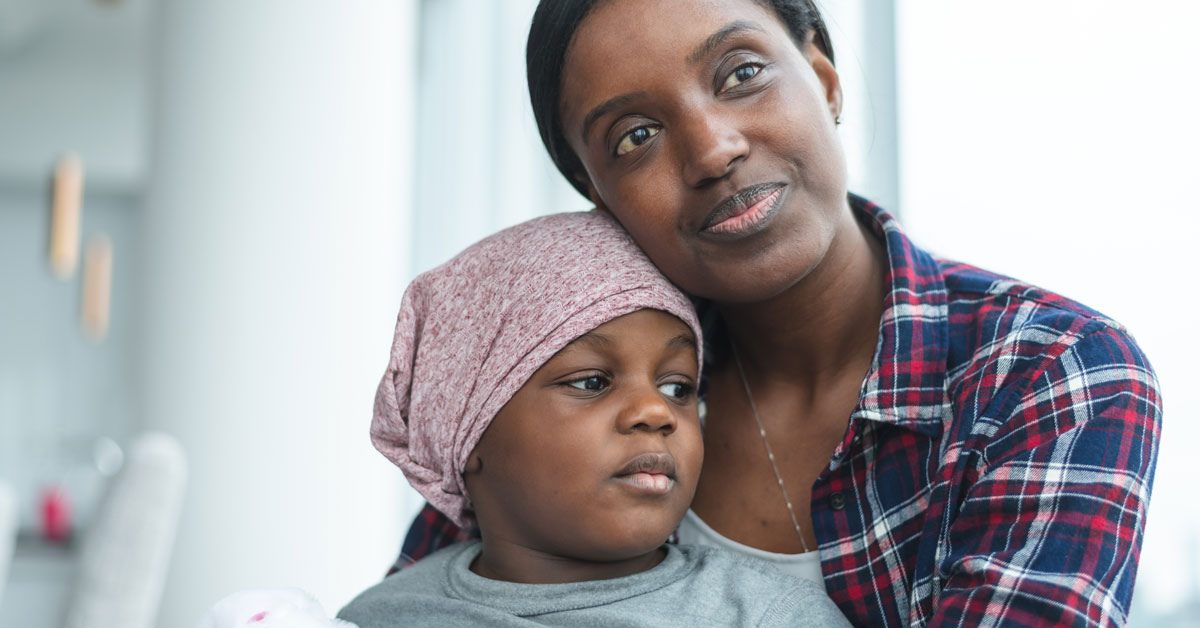 By Ellin Kavanagh
In 2018, Children's Hospital Los Angeles was the first hospital in Southern California approved to deliver a new therapy to pediatric patients with acute lymphoblastic leukemia that did not respond to other treatments. Called chimeric antigen receptor (CAR) T-cell therapy, it is different from other cancer treatments because it uses a person's own immune cells that have been modified to recognize and attack cancer cells.
The hospital is approaching the milestone of treating our 100th patient with this therapy, which is approved for treating blood cancers in those who have stopped responding to chemotherapy. Children's Hospital Los Angeles is conducting clinical trials to further advance this therapy in leukemia and other cancers.
Here are five important things to know about CAR T-cell therapy.
1. It may be life-changing for kids with relapsed acute lymphoblastic leukemia (ALL).
Previously, patients who relapsed after receiving a bone marrow transplant had limited treatment options that offered the potential of a cure. CAR T-cell therapy has been shown to control leukemia in the large majority of these patients, with more than half remaining in remission 1 year later.
2. CAR T-cell therapy may have side effects.
All cancer treatments have side effects. Within 3 to 10 days of infusion, a patient receiving CAR T-cells may develop flu-like symptoms that can be quite severe. Most children need to be hospitalized and some need to be treated in the intensive care unit to have their symptoms managed.
3. It takes a few weeks to begin treatment.
If you and your child's doctor determine that CAR T-cell therapy is the best option, the first step is to collect T-cells from your child. Cell collection may require that your child be fitted with a special device called a catheter. After collection, the cells are frozen and shipped to a lab where they are engineered to seek out and destroy cancer cells. The cells are then returned to Children's Hospital Los Angeles for your child to begin treatment. This process may take a few weeks. If your child has aggressive cancer, they may need other therapies to keep the cancer under control while they wait to begin treatment.
4. CAR T-cell therapy is a type of gene therapy.
CAR T-cells are designed to provide a lifetime of protection in case cancer cells re-emerge. Following therapy, your child's blood and bone marrow will be monitored to make sure the modified T-cells are still active and that there is no remaining cancer.

Since CAR T-cell therapy is considered a type of gene therapy, your child will need to be monitored for 15 years after treatment. The follow up period includes 5 years of closer monitoring to determine that the CAR T-cells are still effective and that your child is cancer-free. For the next ten years, your child will have an annual check-in that may include a blood test to be sure that he or she remains healthy.
5. Doctors at Children's Hospital Los Angeles are experts at delivering CAR T-cell therapy.
Our doctors helped develop this treatment by conducting clinical trials to test CAR T-cell therapy before it was approved for use by the U.S. Food and Drug Administration. Later, CHLA was among the first institutions approved to deliver CAR T-cell therapy to children, teenagers and young adults. Today, we have established a team of specialists—including oncologists, hematologists, nurses and psychologists—with a wealth of expertise in delivering CAR T-cell therapy and providing the best overall care for your child.
---
Related Content