Positive Birthday Party Experiences: Including Children with Autism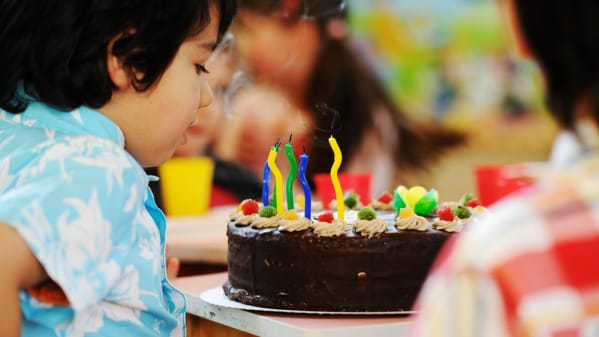 Written by Stephanie N. Marcy, PhD, licensed psychologist, assistant professor of Clinical Pediatrics at Children's Hospital Los Angeles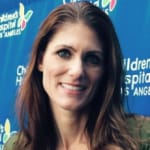 There is growing awareness in the community about the value and importance of including children with special needs, including autism spectrum disorders, in "typical" events. Many parents expressed interest in including children with ASD in birthday parties, but are often reluctant, due to fears of doing something wrong, appearing insensitive, or simply not knowing where to start.
Here are a few basic tips for parents who want to invite a child with special needs to an event.
Communication with the parent/caregiver is always a good first step. Don't be discouraged by your lack of knowledge or understanding about the child's needs. Rather, be transparent. Contact the child's parents and let them know that you are planning an event and want to include their child, but want to be sensitive to his or her needs. Let them know you are genuine; that will lay the foundation for a good collaboration.
Put together a loose schedule of events for the party to share with the family to aid in their planning. This might look like:

3 p.m. – Party starts, free play at park
3:30 p.m. – Organized activities – water balloon toss, soccer relay, face painting
4:30 p.m. – Pizza and cake
5:30 p.m. – Video game truck
6:30 p.m. – Party ends

Ask if the child has any physical limitations that should be taken into consideration. For example, identify if the family might need a special parking pass to give them easier access to the event.
Inquire about the child's aversions, which might be triggers. These might include sound/noise, smell, food, light or strobe sensitivities. Make sure the parents know about these events so they can plan around them and the child is not caught off guard.
Consider adding activities where there would be less commotion and noise. For instance, coloring or making a craft.
Ask specifically about food allergies or preferences. Tell the parents what the menu is, and then consider providing something that the child likes instead if necessary, or asking the parents to bring separate food that the child can eat with the others.
Involving a child with ASD at any event may be out of your comfort zone, but having communication with the child's parent or caretaker will help tremendously. The end result can be positive for everyone; typically developed children learn the importance of including friends even when they have differences; children with special needs know that their school friends care about them and learn that they are a valuable part of their community; and parents of these children feel welcomed and cared for as part of the parent group.