Top Docs: Reproductive Health and Transgender Medical Care
A blog post by Maria Sipin
Two physicians in the Division of Adolescent and Young Adult Medicine were recognized as Top Doctors in 2015.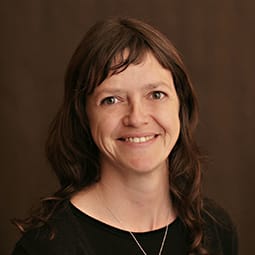 Claudia Borzutzky, MD, is the director of CHLA's Adolescent Medicine Fellowship Program and the medical director of CHLA's Empower Weight Management Clinic. Her expertise and research interests are reproductive health for teens and young adults.
Borzutzky is presenting on a webinar on September 30 titled, "The Old & The New: Best Contraceptive Practices for Youth" to discuss trends around teenage and young adult pregnancy and the role of ready provision and availability of effective contraception. If you are interested in this webinar, click here to register.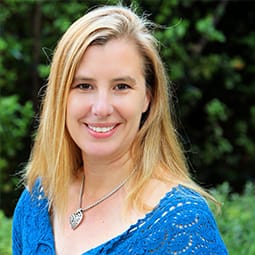 Johanna Olson, MD, is an Adolescent Medicine physician specializing in the care of transgender youth, gender variant children, youth with HIV, and chronic pain. Olson is a recognized leader in the provision of medical care for transgender children and young adults and was recently awarded a multi-site R01 grant from the National Institutes of Health. This research is the first of its kind to study the physiological and psychosocial impacts of treatment for transgender youth.