Strengthening Our HIV Provider Networks to Better Serve Young Gay and Bisexual Men
A blog post by Maria Sipin
Creating health education materials for young gay and bisexual men that isn't solely focused on HIV is no easy task when wearing our public health professional badges. While there are many informative resources issued by federal government agencies and local health departments, the message isn't catching on with the intended audience.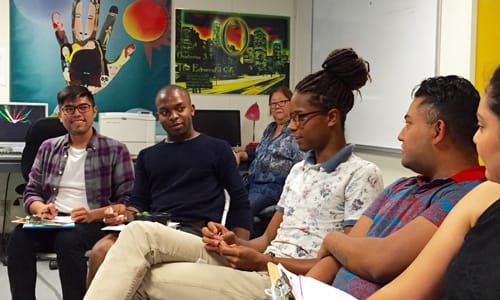 Some of the most impactful media are generated by young people in their homes or on-the-go with smartphones or webcams. Young men creating blogs and sharing personal experiences about medication use, treatment experiences and HIV concerns are more relatable than research documents, which is why the SYPP Center is supporting the Los Angeles Integrated Center for Care and Support Services (LAICCSS) project and young people to develop essential health information into visual content for online platforms.
The audience can expect to find HIV-related messaging and conversations about healthy relationships along with whatever lighthearted humor and tasteful eye candy the internet has to offer. The young men are sharing daily hygiene tips and normalizing the use of tools for sexual health, including condoms and HIV pre-exposure prophylaxis (PrEP).
LAICCSS is a collaborative among six agencies in Los Angeles to help address the unmet needs of the priority community by establishing a coordinated system of HIV prevention and care. These agencies and community partners are working to reduce the transmission of HIV, address gaps in HIV/AIDS treatment, reduce HIV/AIDS stigma and improve clinical outcomes of minority males with HIV or AIDS.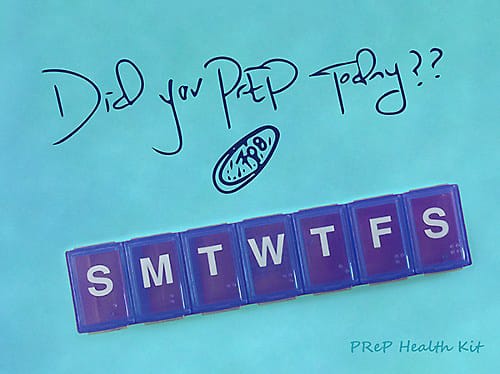 Some of the LAICCSS project components include youth-adult partnership trainings, development of health education curricula, launching a web-based resource emphasizing HIV prevention information, and increasing the capacity of partner agencies to provide mental health services and support staff people around this work. Other activities include completion of workforce development surveys and establishing a protocol for youth accessing HIV PrEP.
The partnering agencies are AIDS Project Los Angeles, AltaMed, Los Angeles LGBT Center, REACH LA, JWCH Institute and Children's Hospital Los Angeles.