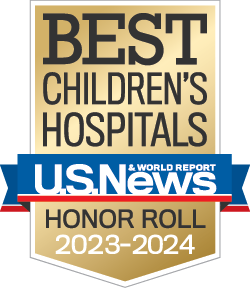 Children's Hospital Los Angeles is one of the nation's leading pediatric hospitals. True to our mission, we have been creating hope and building healthier futures since 1901. We deliver a level of care that's consistently recognized as some of the best in the world.
Award-winning pediatric services at Children's Hospital include a safe, comfortable experience for your entire family. From child-sized equipment to unique amenities and care focused on your family, CHLA is a trusted destination for your infant, child or teen.
CHLA Is a Premier Children's Hospital
We believe every child deserves the best care possible. This is why we're building a network of people and places across Southern California—so more children can get the care they deserve in more than 350 specialty programs and services. At our Sunset campus, specialty care centers and other locations, we work with you to determine the best care plan for your child.
We share our standards, knowledge and people with experienced care partners to ensure that more children receive high-quality, specialized pediatrics. Through collaborative patient care and research, we're working to give every child a healthier future.
We offer today's best therapies, including advanced options you'll only find in select programs worldwide. Our commitment to high-quality pediatric care has earned our programs national recognition. And we are honored to be part of a vibrant community that values partnership, diversity and giving back. Find out more about our institution, including its history, affiliations and philanthropy.
Our comprehensive approach ensures that your child is cared for, regardless of your circumstances, and makes that care as accessible and convenient as possible. Get more information for patients and families.
A Trusted Source for Pediatric Innovation and Education
With some of the brightest minds in the Pacific region, Children's Hospital doctors and researchers have made significant scientific contributions to preventing, detecting and treating children's health issues. We're also training the next generation of pediatric subspecialists through accredited medical education programs.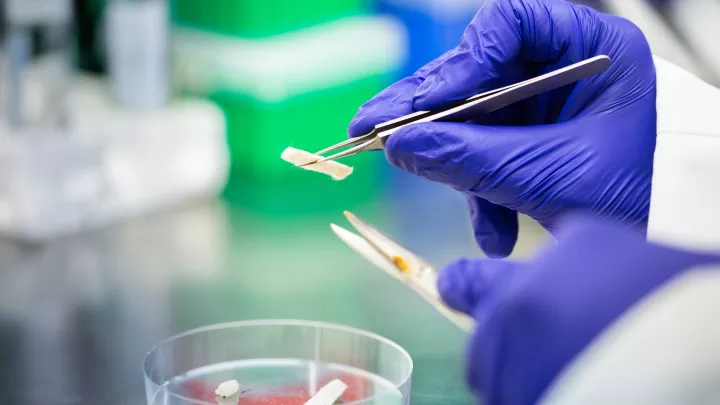 Our research enterprise is among the top children's hospitals in the nation for National Institutes of Health funding.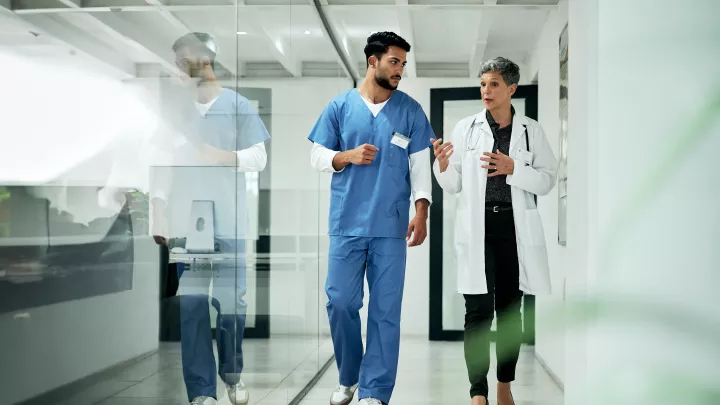 Educating the next generation of health care professionals and continuing to enrich the knowledge base of our team are top priorities at CHLA. We support a wide array of opportunities to advance professionally.
We're Experts in Child Health
At CHLA, more than 6,500 employees and nearly 900 physicians are here to give every child the care they need. With our research, specialists and family-first approach, we're continually developing the best practices of today and setting the standards of tomorrow.
Internationally renowned experts work alongside talented professionals in many capacities. We give your child and family our utmost attention, so you feel cared for through each step of your experience.
What Every Child Deserves
We believe every child deserves a healthier future—and access to the best care possible is central to this belief. This is why we are making our expertise available to children across the globe, and why we train the next generation of pediatric specialists.
Here for Your Family's Every Need
The family is integral to a child's health—whether it's ensuring general well-being or dealing with a serious condition, we always focus on the entire family because we know the more they're involved, the greater our impact can be.
If there is a health care emergency or you're a new parent, we make it easy to access the services your family needs. The clinical team is available in person, by phone and virtually. Our social work and child life teams are here to ease some of the stress of bringing your child to a hospital. And if you're new to Children's Hospital, we let you know what to expect.
How can we help you?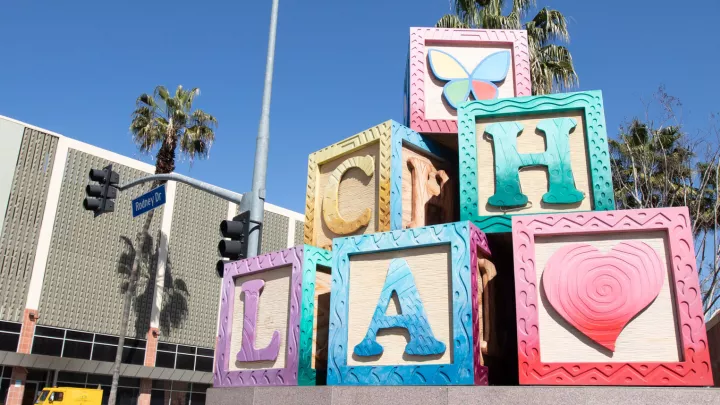 Appointments, directions, billing, medical records, supportive services and more—find the information you need to prepare for your visit to Children's Hospital Los Angeles.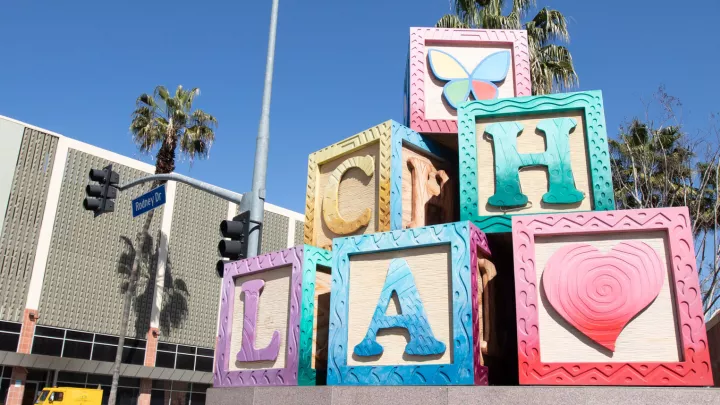 Learn how to request an appointment, plus important information on health care coverage, and what documents to bring when you come.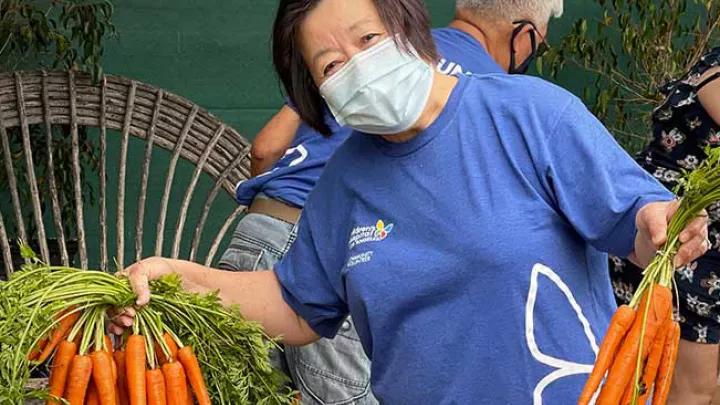 A Focus on Community
Healthier communities create healthier and more resilient children. This means that supporting the community is inseparable from our mission to create hope and build healthier futures—for all children, and particularly the underserved.
The CHLA Blog
Find parenting tips, research news, inspirational stories about our patients and more.
Newsworthy Children's Health Discoveries
Be among the first to learn about Children's Hospital care breakthroughs, patient stories, health tips and achievements. Our blog posts and press releases help you stay connected to our people and programs. Other CHLA publications, including our annual report, chronicle our superior services, community impact and more. Visit our newsroom.