Helping families live healthier lives
How can we help?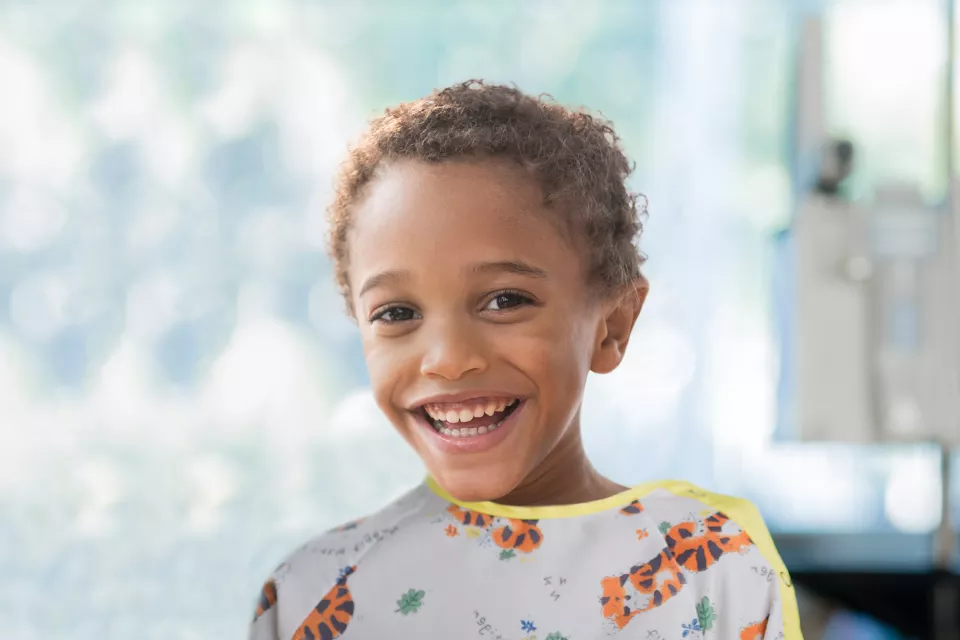 Specialty Care Centers
In addition to our main campus on Sunset Boulevard, we have locations all around Southern California.
The Saban Research Institute
Where life-changing discoveries are happening through a combination of basic, clinical and translational research
The CHLA Blog
Find parenting tips, research news, inspirational stories about our patients and more.